ACCEPTING WORKSHEET FOR EARLY ACCESS
Fill in the Online Worksheet for Priority Access!!!
ONLINE WORKSHEET
Modern Townhomes Surrounded by Nature. It's Where You Want to BEA.
Freehold Townhomes from the High $600's
BEA First. BEA Inspired.
EXPERIENCE THE ULTIMATE IN CRAFTMANSHIP & STYLE
BEA is a vibrant, energetic community designed for young
 and young-at-heart lifestyles where active living combines 
with convenient access to highways and transit; where shopping, 
schools and all of the allurements of urban living are within easy 
reach and yet the seductive appeal of Barrie's natural geography calls for exploration. BEA on the lookout. BEA is coming soon to West Barrie!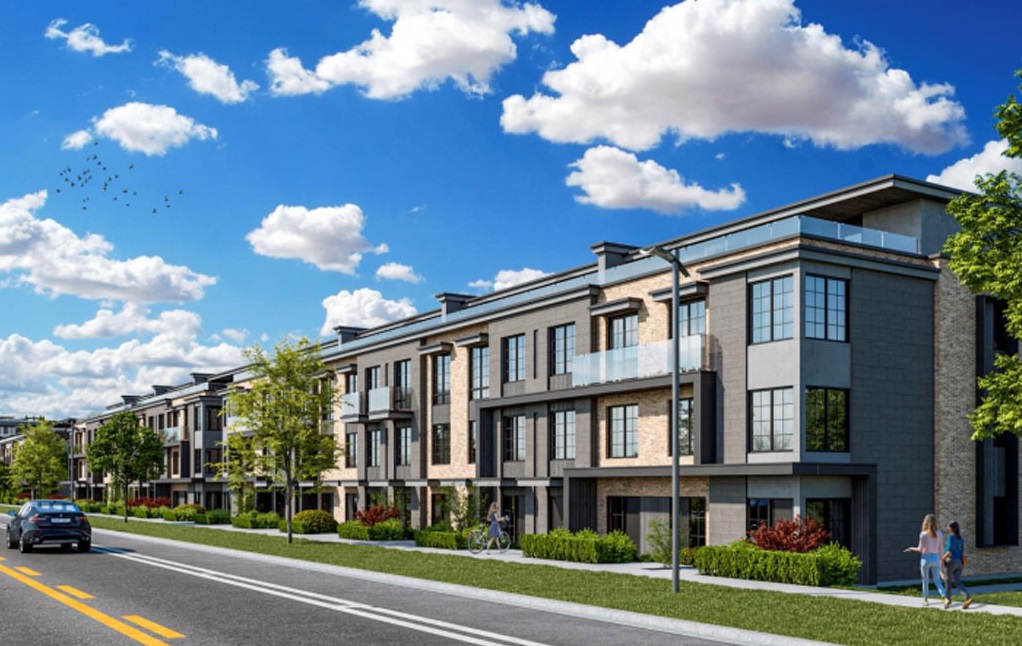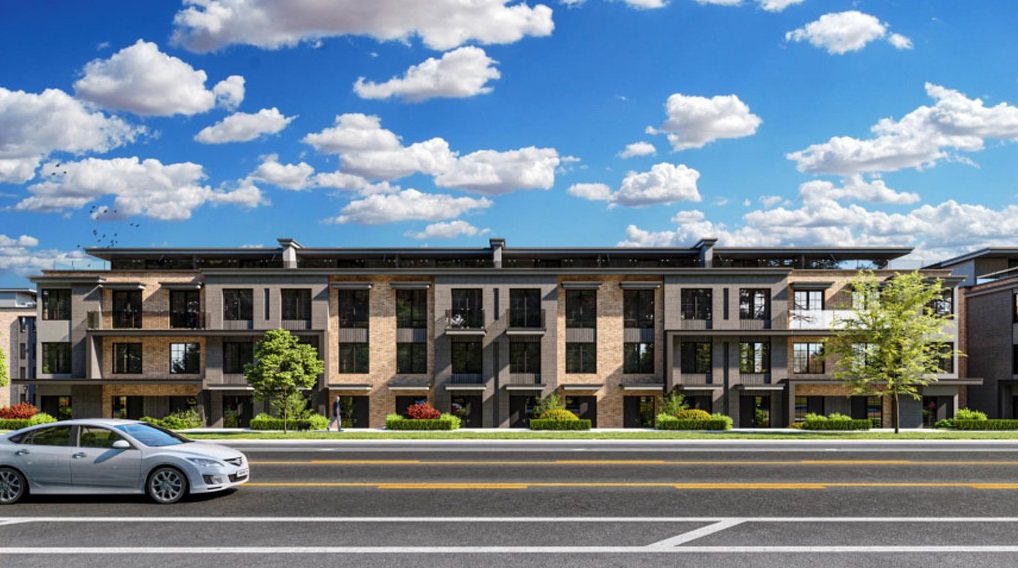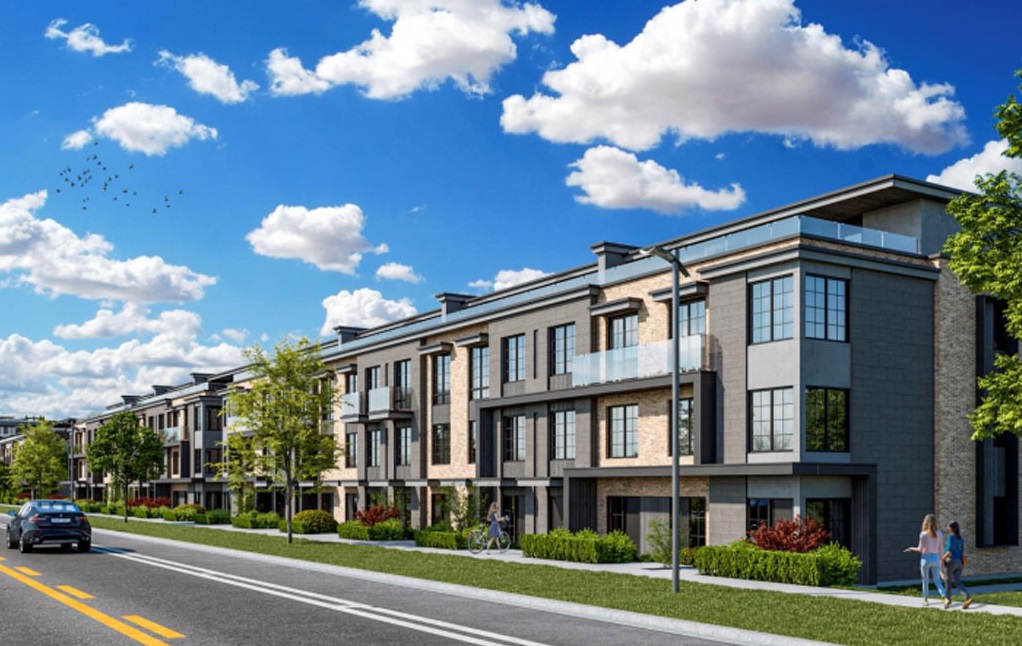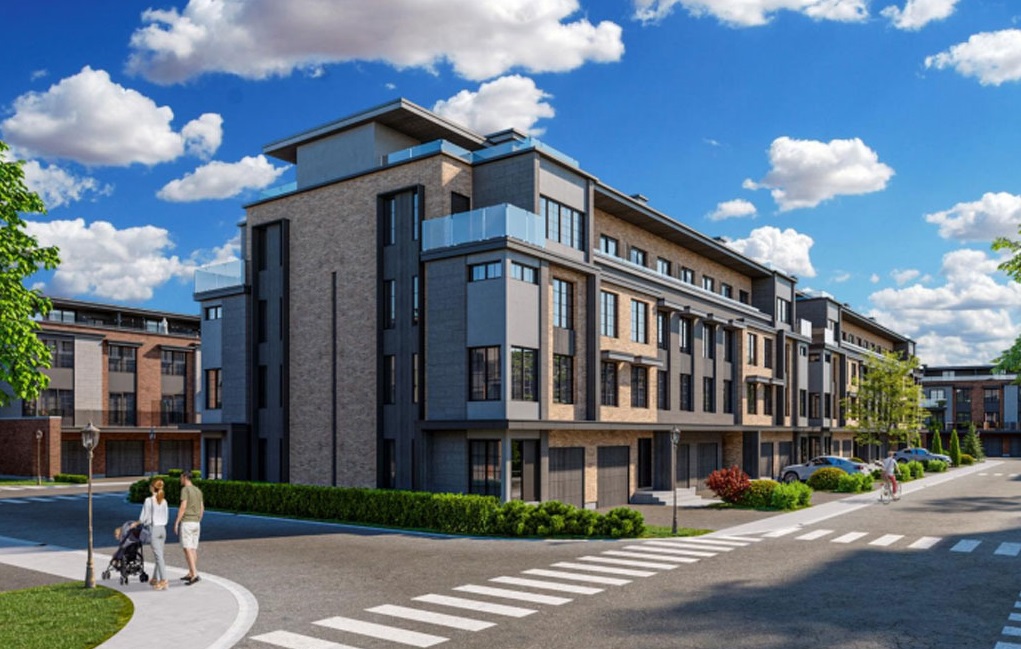 BEA Towns is situated in West Barrie, close to Highway 400, making it an ideal location for residents heading to Toronto.
1 minute away from HWY 400
5 min drive to Allandale Waterfront GO
11 min to Barrie South GO Train Station
Access to Union Station via GO Train
9 min to Georgian College
Many public schools located nearby
Lake Simcoe and Minet Point are just minutes away
Close to Snow Valley Ski Resort, Horseshoe Valley, and Mount St. Louis Moonstone
Note: All fields are required for a complete worksheet, in order to get allocated unit.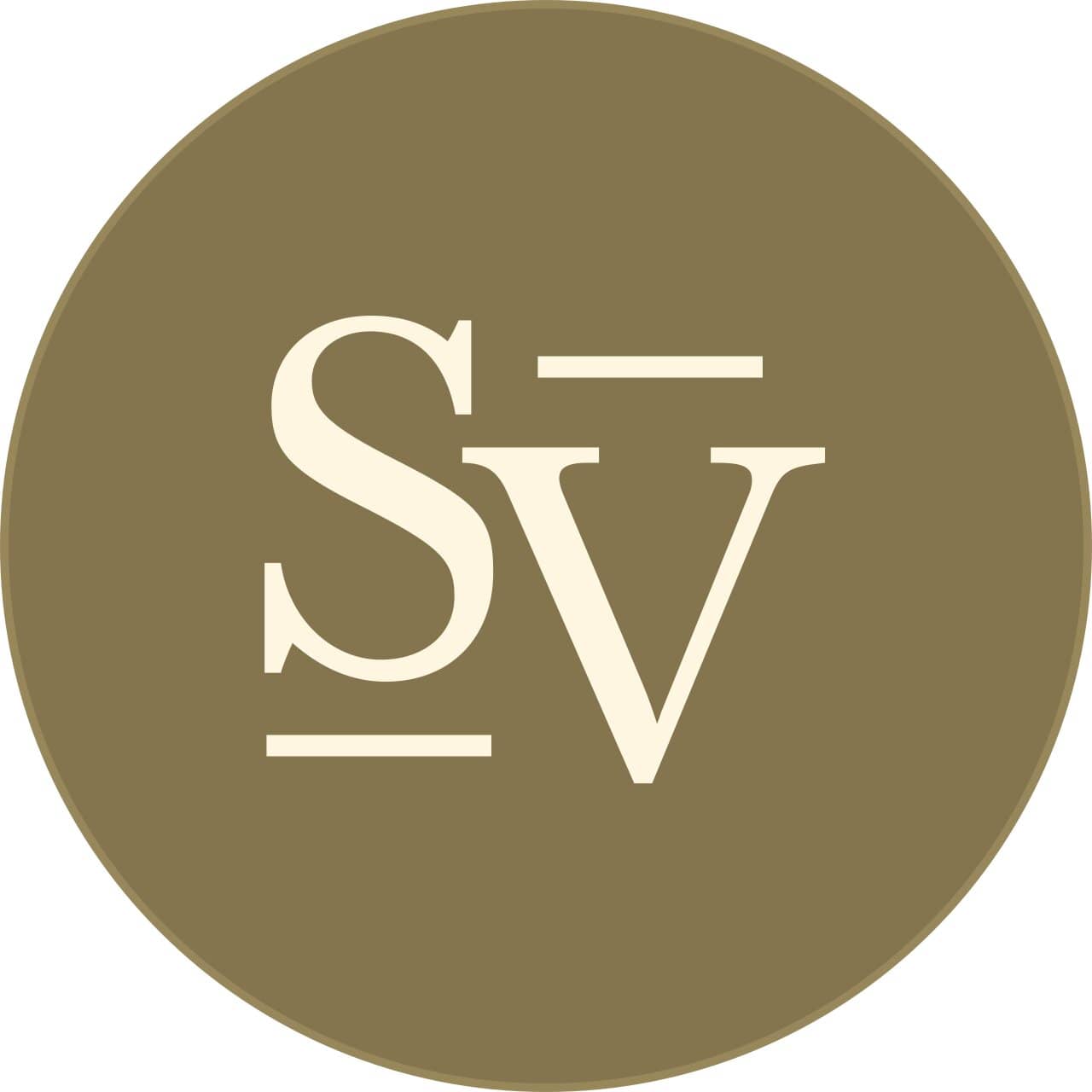 The StateView Homes' Vision – to craft distinctive niche communities that answer to each homeowner's individuality, design preferences and lifestyle aspirations. With StateView Homes, you are the view. Your personal style. Your service expectations. Your absolute and enduring satisfaction.
We offer homebuyers luxury appointments most other builders consider upgrades. It's an investment that has established new benchmarks for excellence across the Greater Toronto Area, acknowledged through our numerous awards and nominations.
2021 NAHB Silver Award Winner – Best Brochure
2021 NAHB Silver Award Winner – Best Logo
2020 Top Choice Home Builder of the Year Winner
2019 Top Choice Home Builder of the Year & MANY MORE