Welcome to life at your own pace.

Welcome to Carriage House from FLATO® Developments, another master planned community that combines the warmth and sense of togetherness of a small town on the edge of everything. Offering well-crafted townhomes near shopping, restaurants, recreation centres, a library, hospital and more, Carriage House has been meticulously thought out to feature heritage exterior finishes and a host of extras. All near major highways, and in turn, the GTA.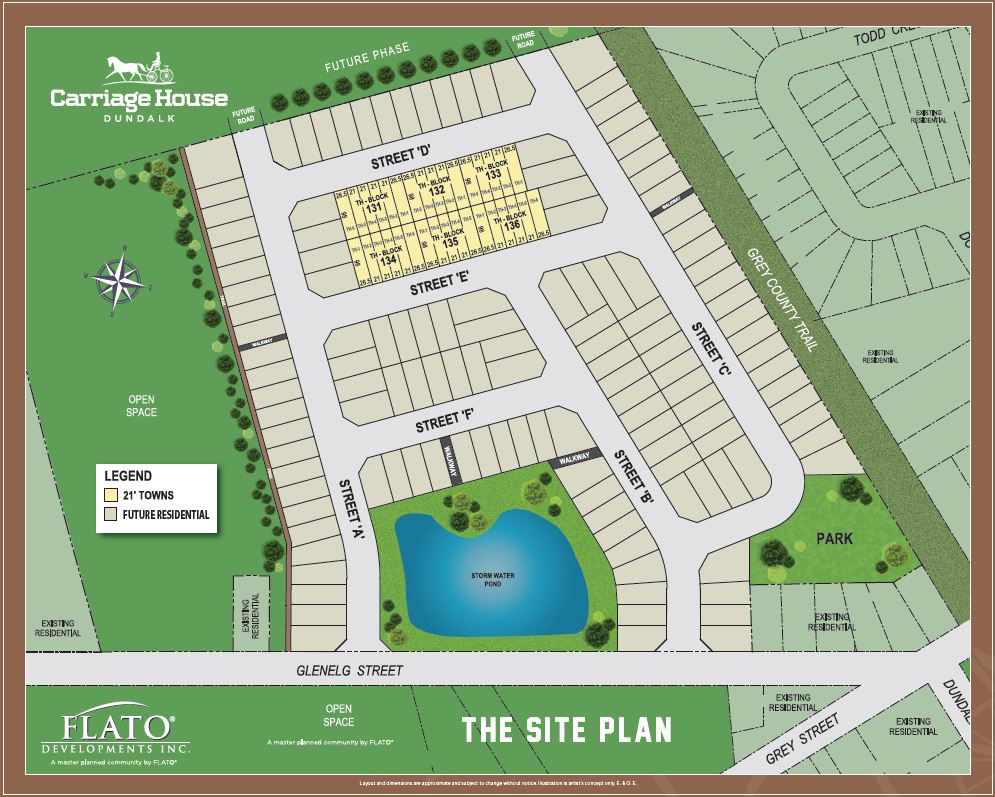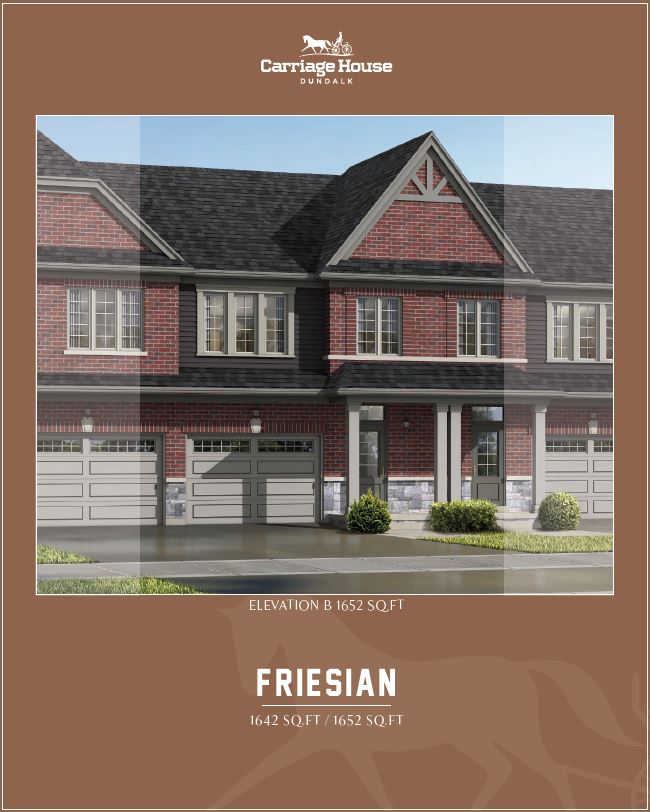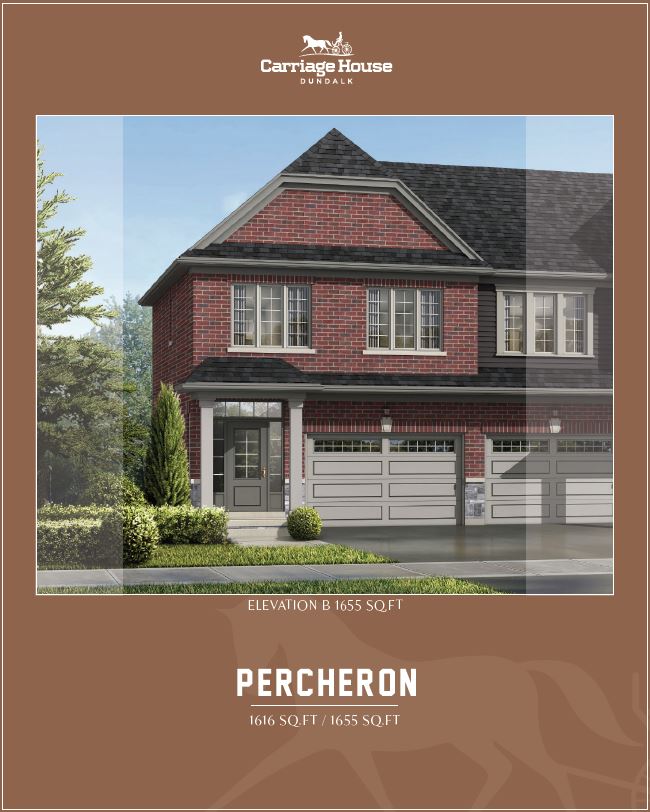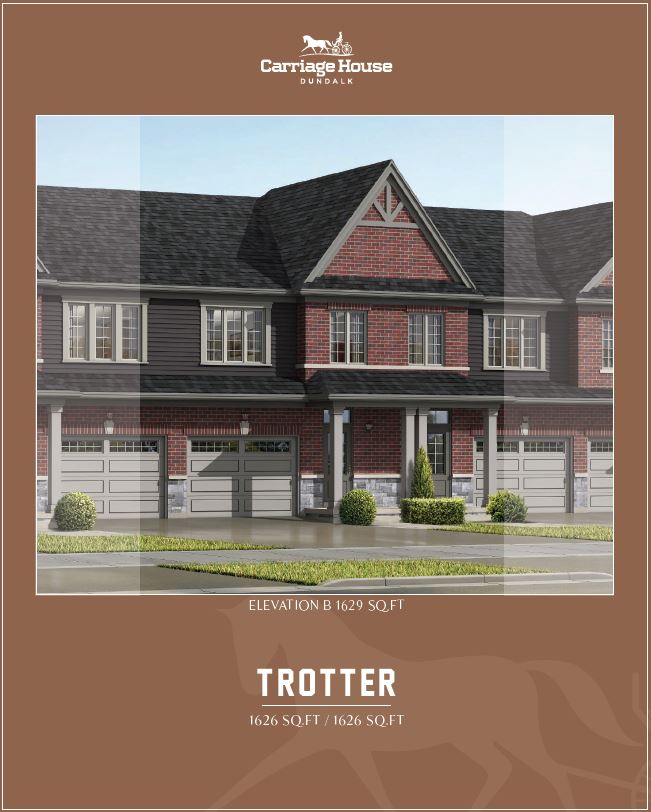 Ready to Buy?
Register below for first access to pricing & floor plan before general public.