A New View On Urban Life.
COMING SOON TO GLENCAIRN & MARLEE IN THE HEART OF TORONTO
Register for your VIP Access
CONDOMINIUM RESIDENCES STARTING FROM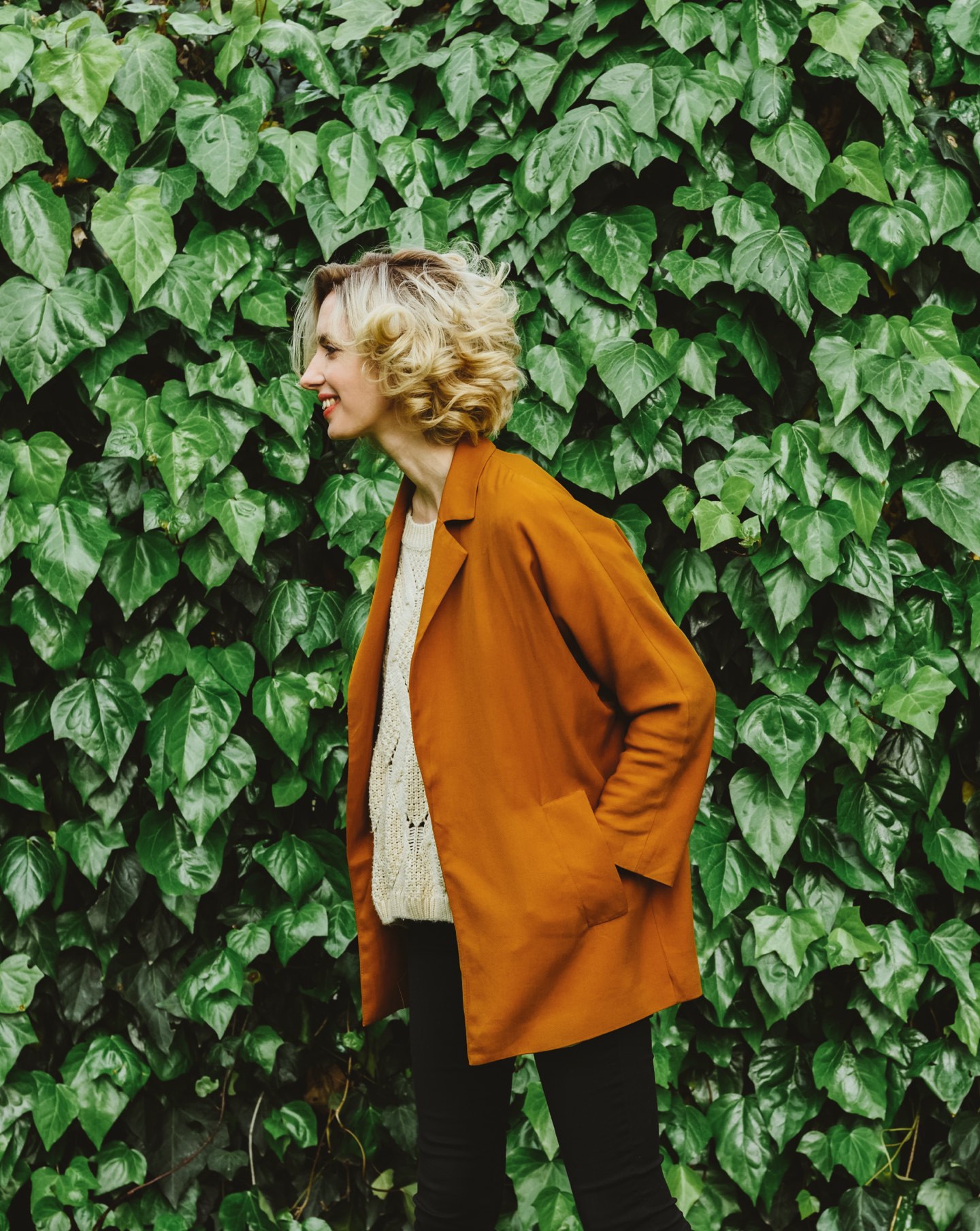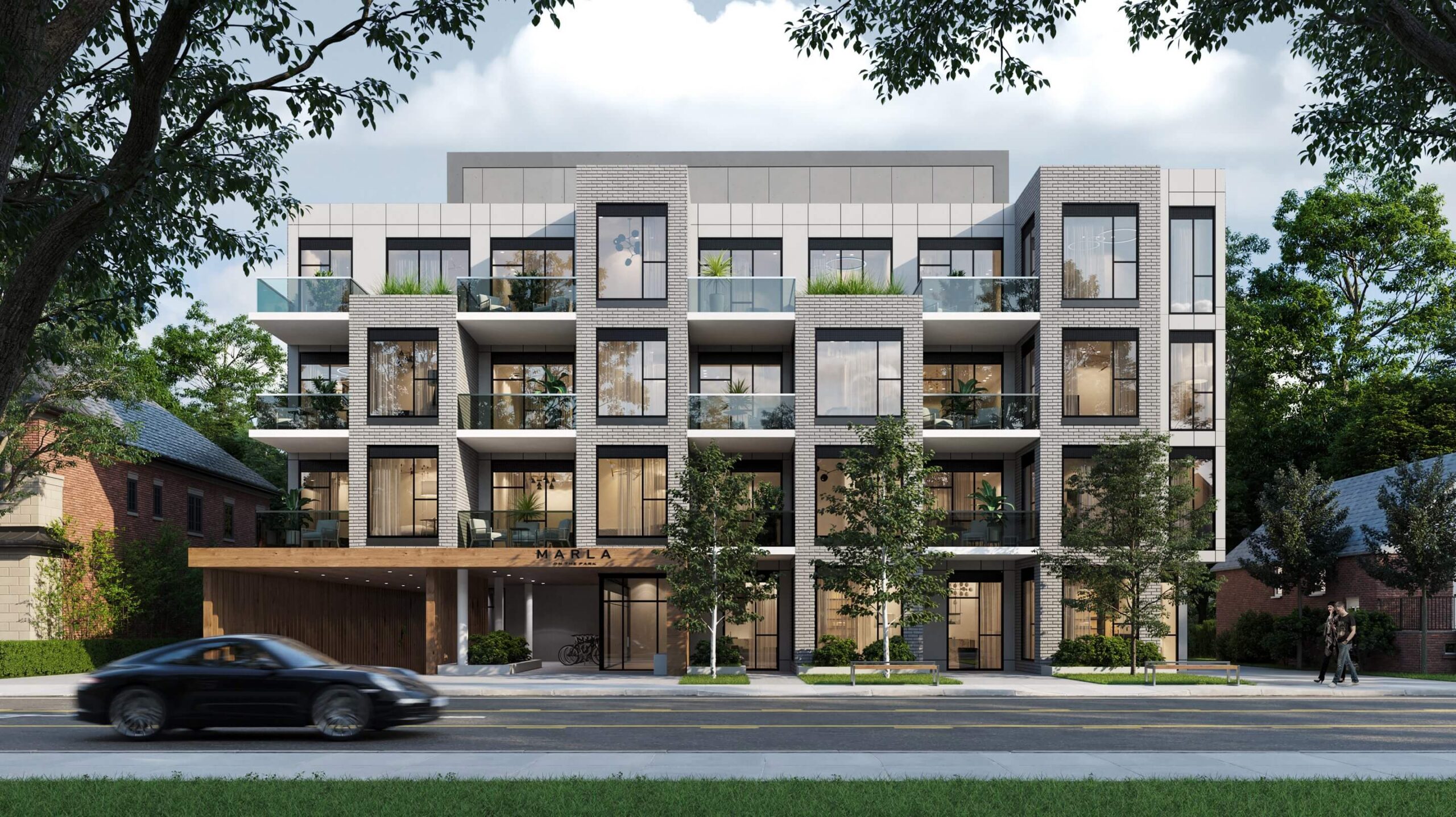 Marla on the Park is home. It's your morning walk in Yorkdale-Glen Park. Your stroll to Glencairn subway. Your post-work game with the kids. It's where you long to be! Tucked into a mature, family-friendly, Yorkdale-Glen Park residential community with local shops and services, with Wenderly Park as your neighbour, it's more than naturally nice, it's naturally you. Marla on the Park, Glencairn & Marlee.
Submit your Online Worksheet for Priority Allocations
Submitting an online worksheet gives you more chances of getting the unit of your choice.