FIRST DAY ACCESS SALES EVENT
MAY 3rd, MAY 4th & MAY 5th 2019
12 p.m. – 5 p.m.
SXSW is a rare opportunity to live comfortably, surrounded by natural beauty. Register today to get the first access to SXSW coming soon to Woodbridge. 
Experience the ultimate parkside lifestyle, immersed in stunning contemporary design and resort-style amenities, close to the best that Woodbridge has to offer. 
RESORT-STYLE LIVING IN WOODBRIDGE 
A luxurious collection of condominiums and townhomes, SXSW offers a resort lifestyle amid lush, green parkland.
SXSW will offer stunning views, sophisticated features and finishes, and luxurious amenities. Register today to learn more about this incredible opportunity! Suites From Upper $300s !!!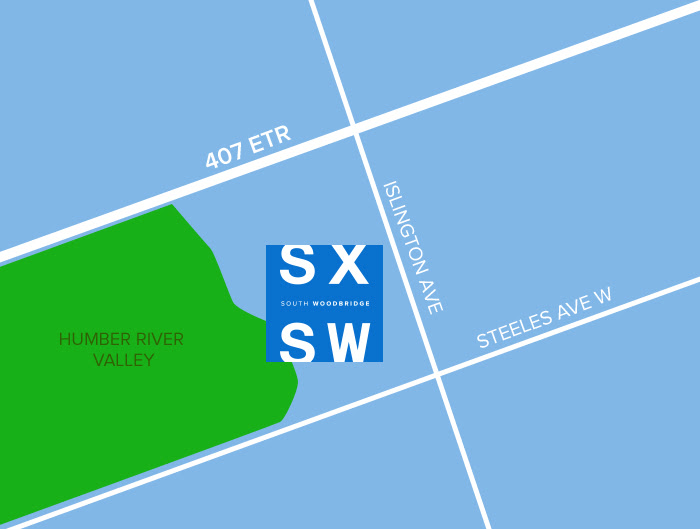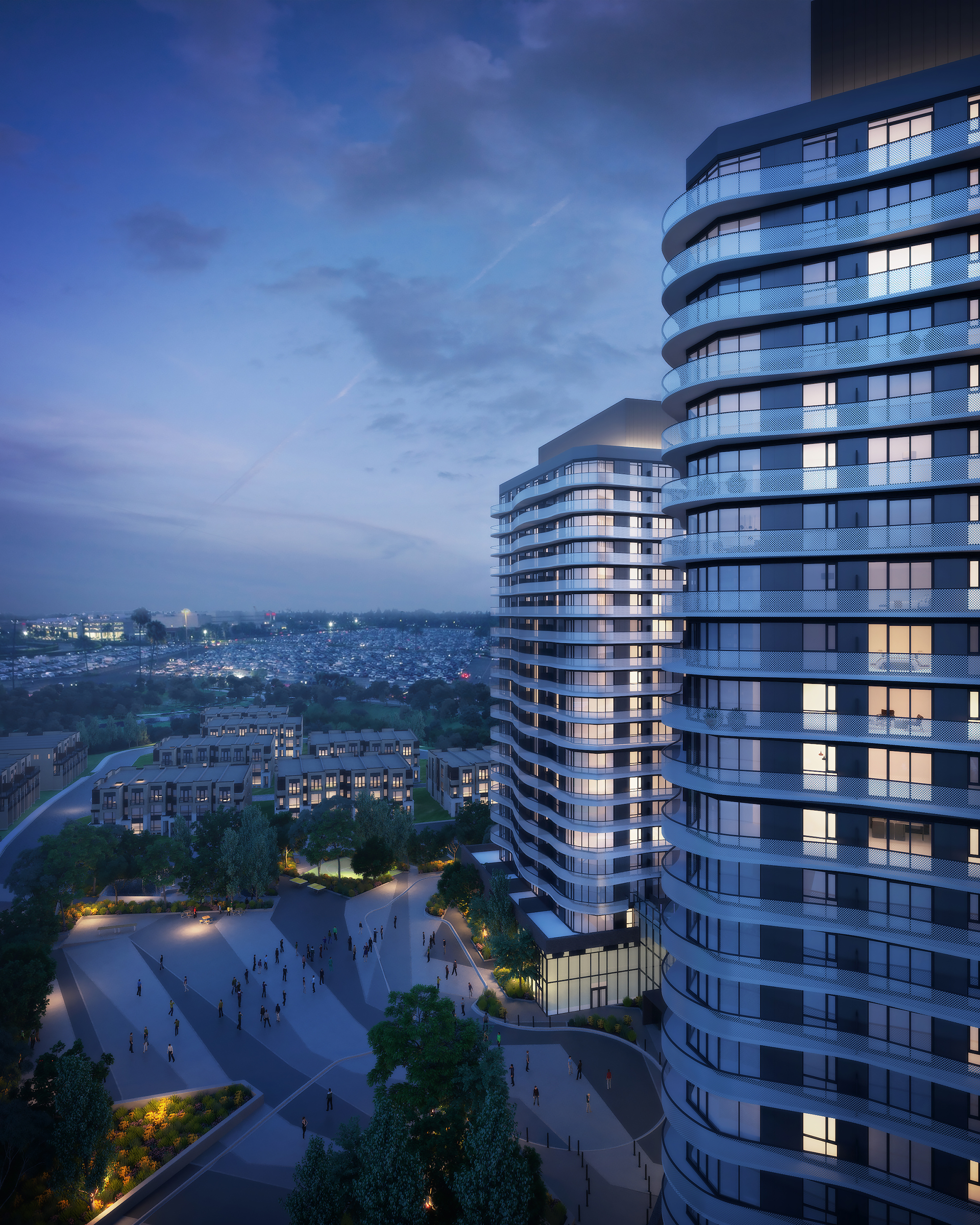 Poised on the edge of a pristine, forested ravine, SXSW is surrounded by the bounties of nature, while also offering an array of rich amenities both at home and nearby. 
Everything you could possibly desire is lavished upon you at SXSW. Revel in luxurious style, and delight in an array of features considerately designed to invigorate your life. 
Life unfolds beautifully at SXSW.
Sophisticated pleasures and absolute convenience await you just minutes away in Woodbridge.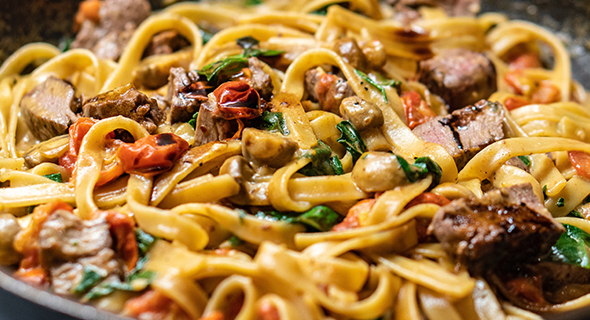 Woodbridge is heaven for those who appreciate masterfully executed meals, rivalled only by Italy itself for exceptional Italian cuisine. For other purveyors of local and international flavours, the bar is high, and you'll always find new restaurants and cafes offering exceedingly delicious cooking. In the VMC, take in a comedy show at Yuk Yuks or dress to impress and make an appearance at one of many nightclubs.
EASY CONNECTIONS
RESORT STYLE LUXURIOUS LIVING & MUCH MORE
SXSW is few minutes from the New

 

Vaughan Metropolitan Centre (VMC)

 

which will be regarded as Vaughan's New Downtown, sitting on over 440 acres of land and will include Hotels, Retail, Entertainment Options, more than 1.5 million square feet of commercial office space, 750,000 square feet of retail space, a target over 11,500 new Jobs & 12,000+ new Residential Units
With the VMC you will have instant access to

 

subway transportation

 

via the Toronto York-Spadina Extension,

 

VIVA Rapid Transit

 

and local buses — getting in and out of the city has never been this easy
8 minutes away from all of your shopping needs at

 

SmartCentres Woodbridge

 

with stores like Costco, HomeSense, Marshalls, The Home Depot, LCBO, Best Buy, Fortinos & Much More
You are conveniently located to

 

Highways 7, 407 and 400

 

which can connect you to just about anywhere in the GTA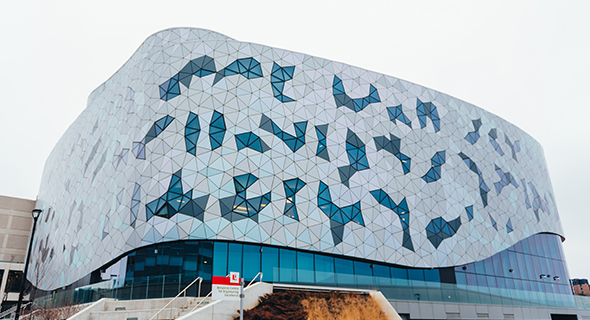 In Woodbridge, most public schools score very high on the government's EQAO tests, standards are extremely high in the Catholic school board, and private schools are acclaimed near and far. And with York University and Humber College not far away, post-secondary students can study from home.
With hundreds of hectares of manicured green parks, and natural forests and ravines, your options for outdoor activities are infinite. In the VMC, desolate landscapes are transforming into revitalized natural green spaces with native trees and renewed waterways – perfect for walks. And for golfing enthusiasts, Woodbridge offers a number of artfully designed golf courses amid the undulating terrain.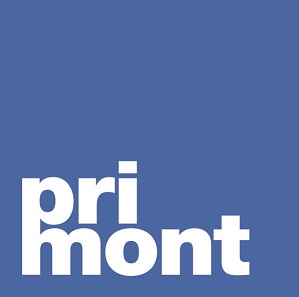 50 years of fine home building
Primont builds every home as if it were their own, and treats every customer like a member of the family. Primont President Joe Montesano, his sister Lore and her husband, Charles Attardo, are the principals who carry on a homebuilding legacy launched generations ago.
The Montesanos originally made a name for themselves as builders of fine homes in the hills of Europe. Once they had settled in Canada more than 50 years ago, that tradition continued when Joe and Lore's father, John, a bricklayer, founded Primont Homes.
Now when you're purchasing a new home, you can benefit from all those years of experience. Primont Homes is committed to providing the highest quality and value to all our homebuyers. Prime locations, elegant design, superb craftsmanship and unrivaled customer service have made Primont a leading and trusted name in the industry. It's been our privilege to build several dynamic, outstanding new communities of more than 3,000 homes in the GTA.