 TOWNHOMES IN MILTON
FROM $649,900
A SANCTUARY IN NATURE'S SPLENDOUR IN MILTON
TOWNHOMES IN MILTON FROM $649,900
Our expertly crafted selection of single-family homes and townhomes, backing on to the 16 Mile Creek in Milton, is an idyllic location to plant roots and call home. Whether you're looking for somewhere to raise a growing family or are searching for a comfortable space close to nature, 16 Mile Creek is a welcoming community where neighbours know you by name. Feel connected, and enjoy a balanced lifestyle and appreciate a slower pace of life.
TRADITIONAL TOWNHOMES
Starting from $729,900


TH01 $729,900, 1,318 SQ.FT. | 3 BEDROOMS | 2.5 BATHROOMS
TH02 $759,900, 1,601 SQ.FT. | 3 BEDROOMS | 2.5 BATHROOMS
TH03 $769,900, 1,814 SQ.FT. | 3 BEDROOMS | 2.5 BATHROOMS
TH04 $789,900, 1,971 SQ.FT. | 4 BEDROOMS | 2.5 BATHROOMS
TH05 $779,900, 1,858 SQ.FT. | 3 BEDROOMS | 2.5 BATHROOMS
URBAN TOWNHOMES
Starting from $649,900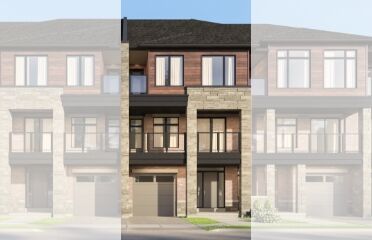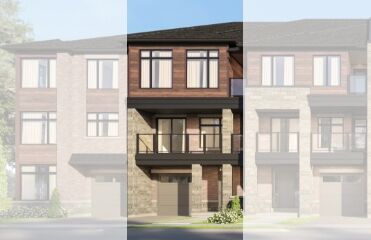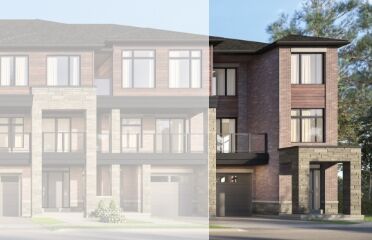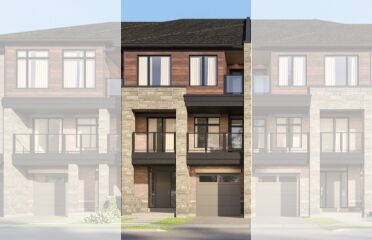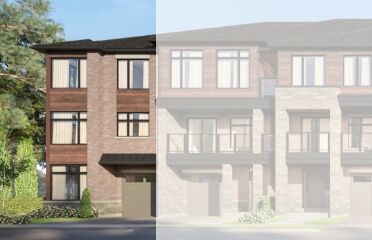 The Heart of
Halton Region
Situated in Milton, the 16 Mile Creek community is closely situated to parks and conservation areas with sparkling rivers and streams flowing through the region, bringing the area to life.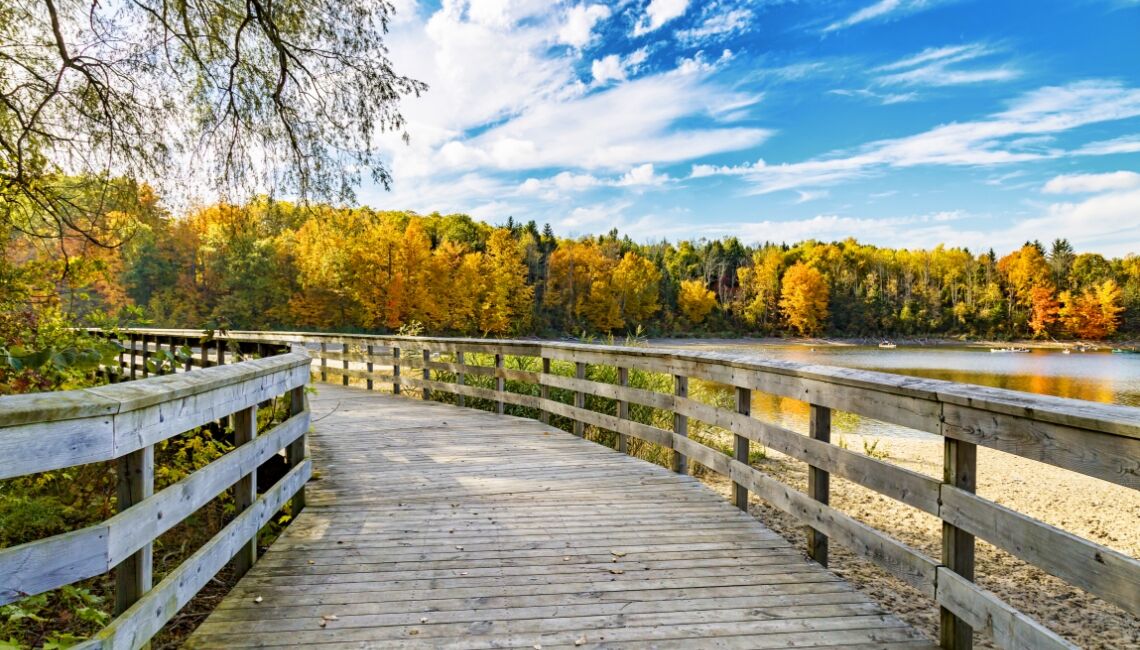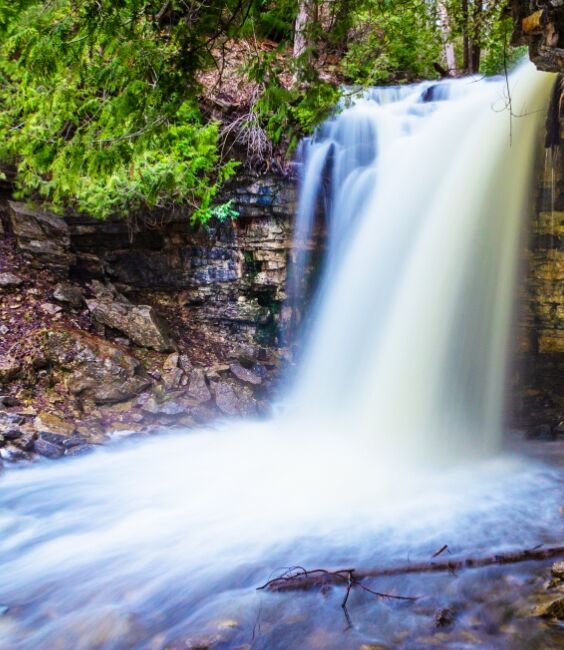 The mighty 16 Mile Creek winds through hills and valleys, connecting all that is natural, all that replenishes, all that refreshes your spirit. This large tract of watershed lands, covered by headwaters, forests, farmlands, ravines and tributaries connect Georgetown, Acton, Milton, Campbellville and Oakville.
SURROUND YOURSELF IN ALL THAT IS
LUSH AND GREEN, HEAR THE CHATTER
IN THE TREES, SEE THE SEASONS
CHANGE AND FEEL THE NATURAL
EMBRACE THAT IS 16 MILE CREEK.