Meadow Heights
DETACHED FREEHOLD HOMES



FROM THE $800'S
COMING SOON TO PORT COLBORNE
A Taste of Timeless Design
Register
Reserve your lot

A World- Class Opportunity
Nestled within the beautiful landscapes of Niagara Region, on the banks of Lake Erie, Port Colborne is a city on the cusp of growth. Slated for a new wave of development, infrastructure, and urban energy, this charming setting will benefit from the perfect balance of natural beauty and modern convenience – the ideal climate for a sound investment.
Limited Collection of 56 Homes
First impressions are essential, and the curb appeal at Meadow Heights is the perfect. With distinctive architectural details, quality craftsmanship, every exterior is an expression of the neighbourhood around it. Inside, every home will be perfectly tailored to the lifestyles your clients are seeking.
Developer: Dunsire Developments
Address: Portcolborne
Pricing: From $800's
Occupancy: 2024/25
Unit Type: Detach
Deposit Structure: TBA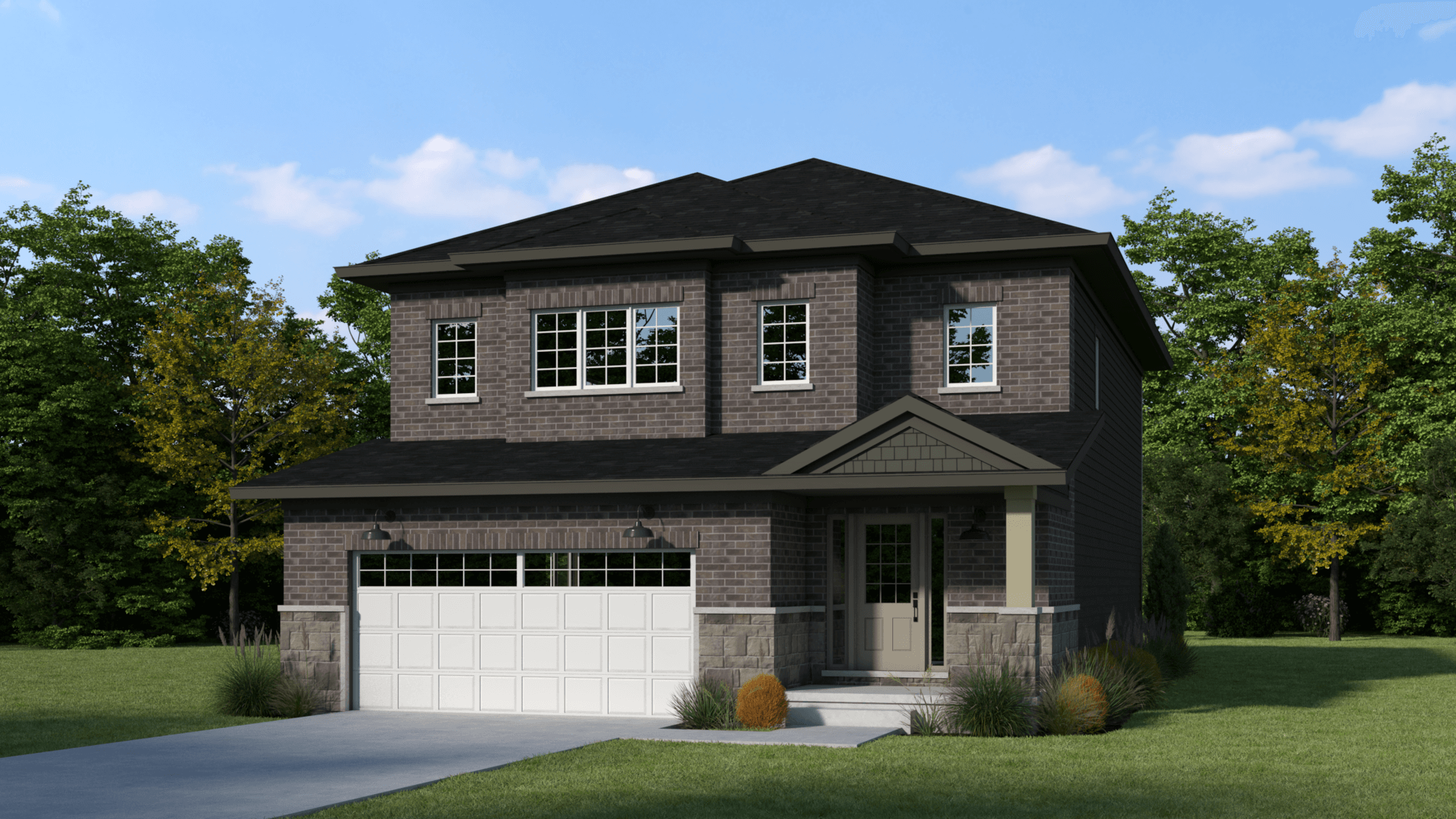 • Limited collection of 56 homes
• Freehold singles on 49' lots
• Secondary suites available
• Brick and stone designs
• First phase of a planned 350+ home development
• Convenient location close to amenities
Lifestyle begins in Port Colborne
The City of Port Colborne is a community steeped in marine heritage. With a generous climate, ample beach front, and cultural attractions, Port Colborne is an ideal holiday destination. Add to this to our historic shopping districts, variety of restaurants, location, selection of natural attractions and recreation facilities, and Port Colborne is a unique holiday destination.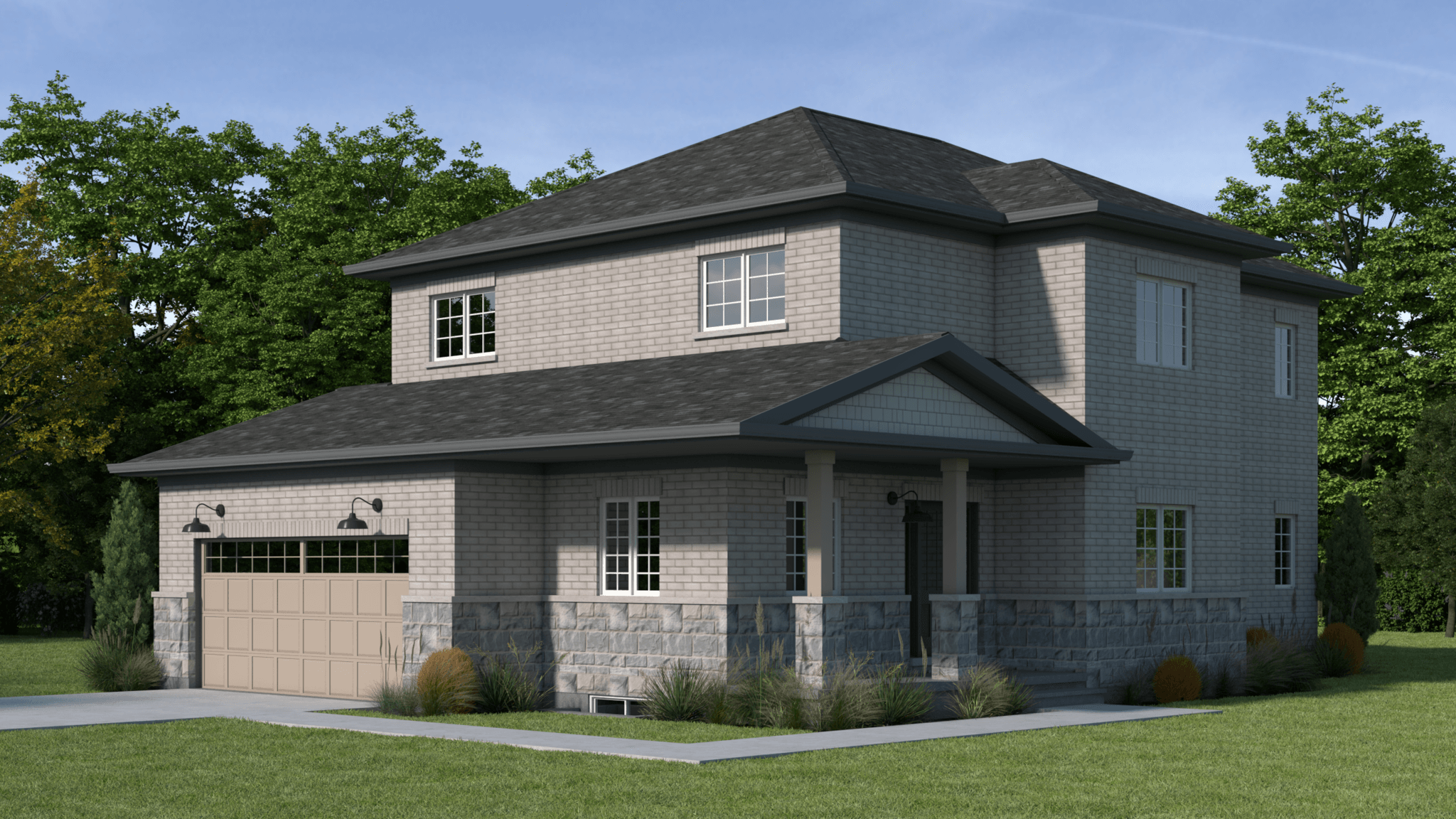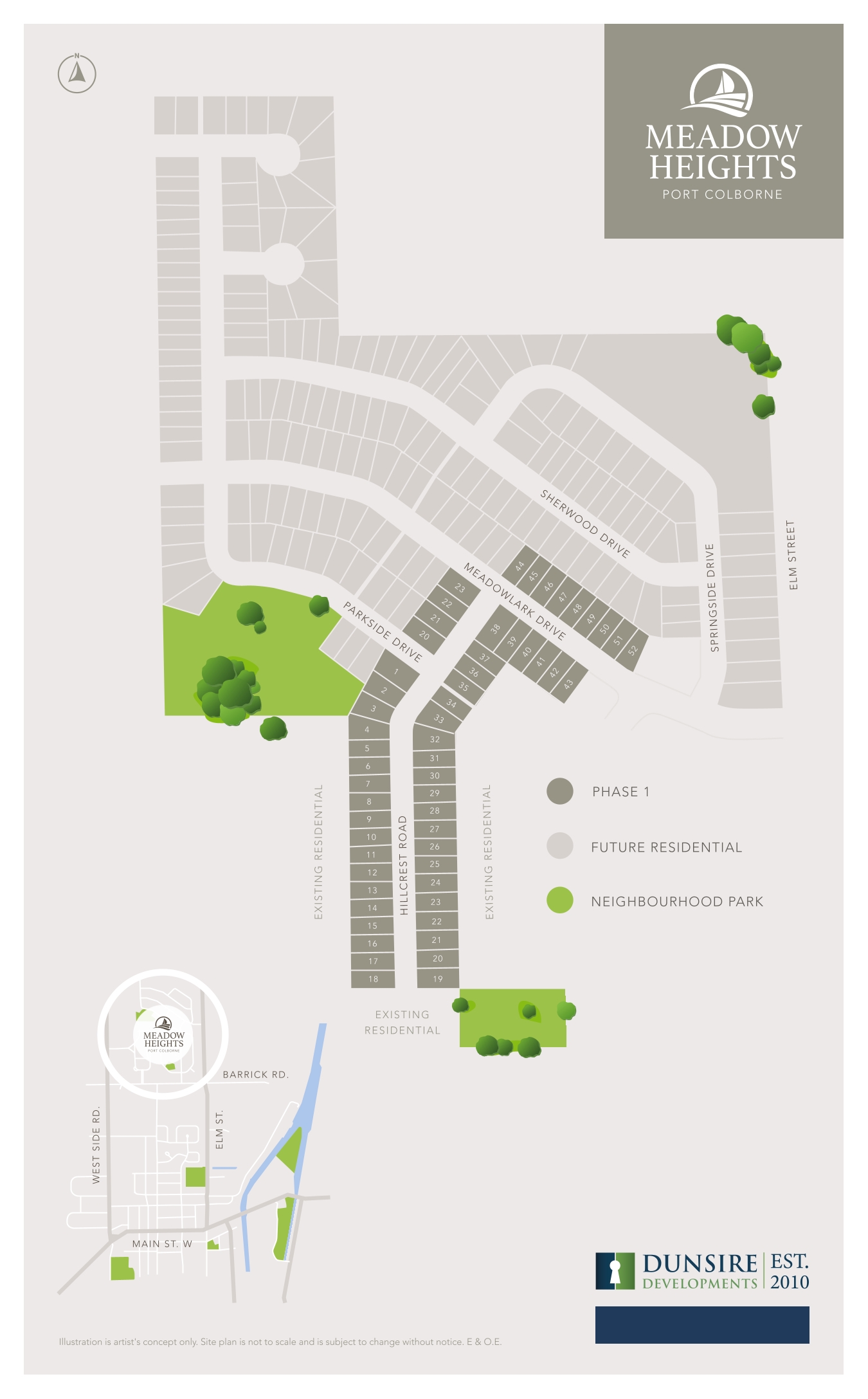 Call Port Colborne Home
Register for First Access
Developer – Dunsire Developments
Dunsire is dedicated to developing homes and communities that are well built, environmentally responsible, and value conscious. Over the years, our strong corporate values and commitment to leaving the world a better place have resulted in trusting partnerships with homeowners, landowners, and existing communities. Dunsire believe people don't just purchase a home they purchase a lifestyle, which Dunsire enhances through attention to detail, quality workmanship, and solutions that push the threshold of sustainable living.
Everyone at Dunsire is a true advocate of working closely with customers and our partners to ensure the very best results. We listen to our customers and deliver upon quality solutions that make the fundamental difference between a house and a home.