 This stunning new condominium community above the new LRT Bristol Station on Hurontario
Extended Deposit, Exclusive Incentives & much more.
An idyllic community experience just north of Mississauga's downtown core.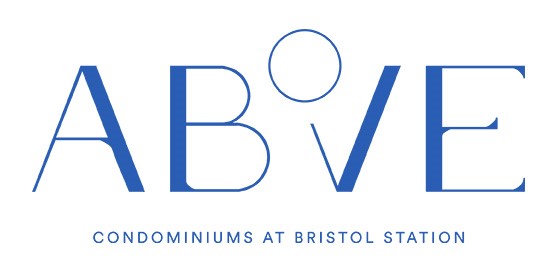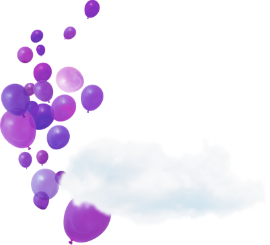 Bristol Station will be adjacent to Above Condos, making commuting by transit even easier.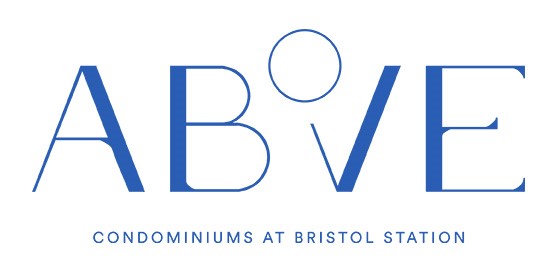 Location: 30 Bristol Road East, Mississauga, ON, Canada
Developer : Marlin Spring Developments, RioCan
Building Type : Condos
Units : 577
Stories : 23
Price: $500's
Launch Date: Selling Now – Best Incentives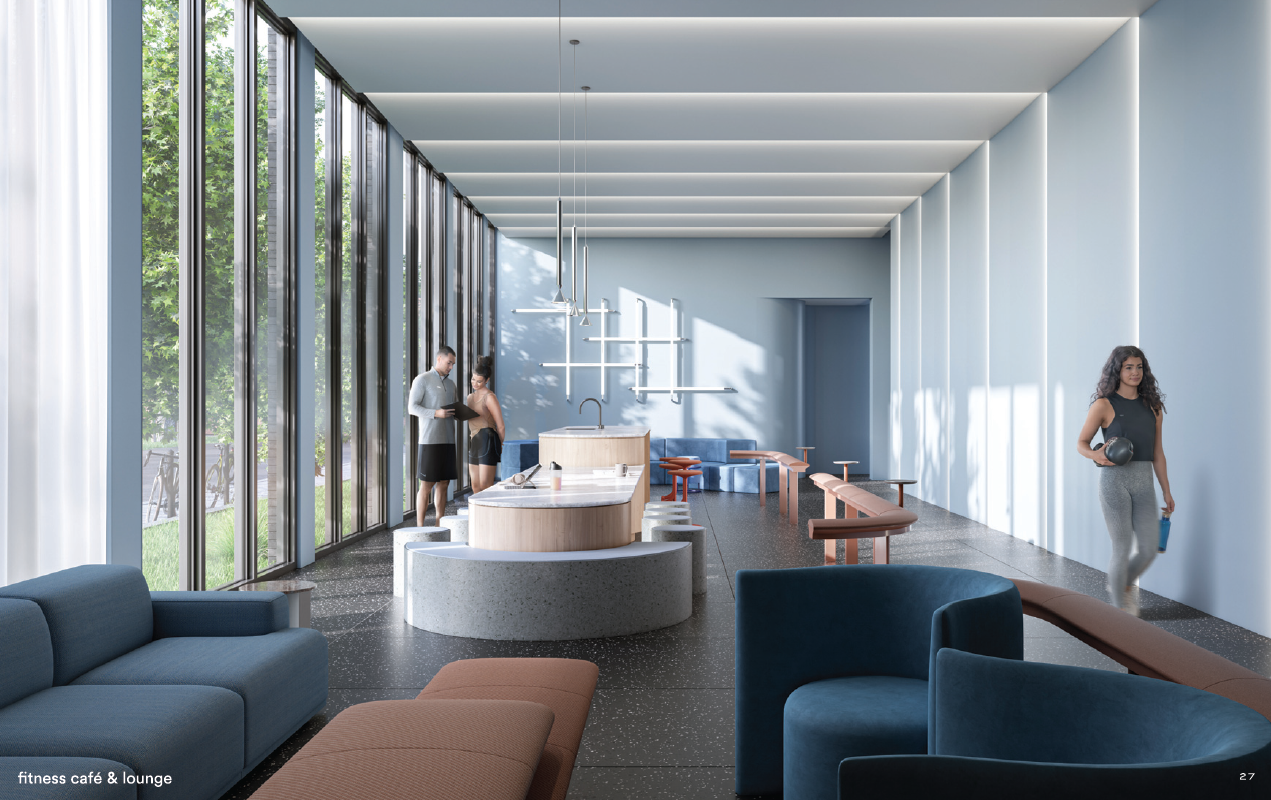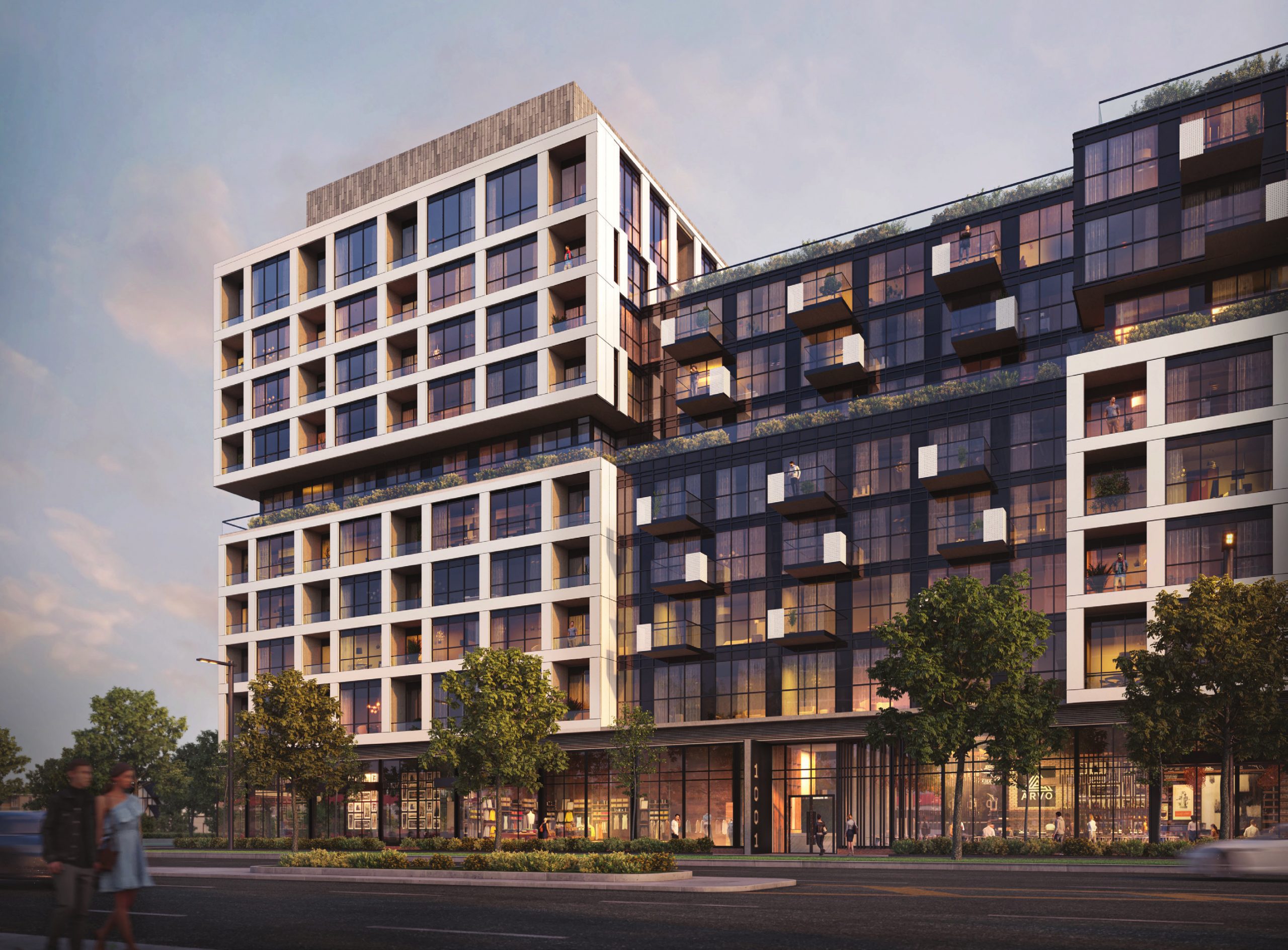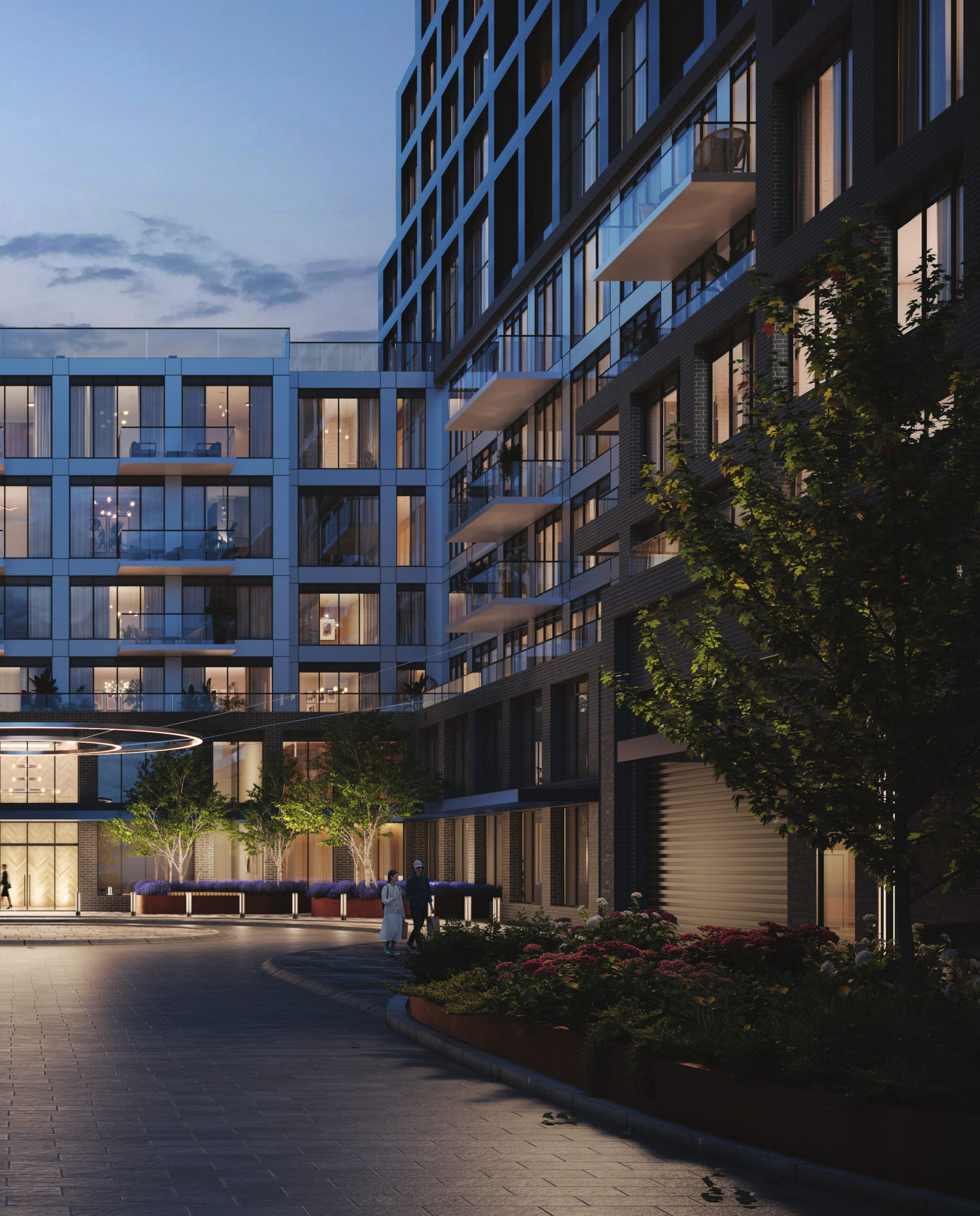 Above Condos is located in downtown Mississauga. The Toronto Pearson International Airport, Canada's largest and busiest airport, has been the most important driver of Mississauga's growth. Because of its close proximity to the airport and the City of Toronto, several companies have chosen to locate their headquarters in Mississauga.
Mississauga is also honoured with a beautiful coastline on the shores of Lake Ontario. The pristine conservation lands lining the Credit River, the University of Toronto's expansive Erindale College campus on Mississauga Road, as well as the Hershey Centre, which hosts significant sports and entertainment events, all contribute to the cornerstone of a great community.
Mississauga is the sixth largest city in Canada
In 2016, 130,000 Sq.ft south wing expansion completed at Square One Shopping Centre, while welcoming 25 millions visitors annually
Square One is Eastern Canada's largest shopping centre.
By 2041, 85000 Business in the city, 552,000 jobs will be created
Sheridan College: 21,000 full-time and 17,000 continuing and part-time students
University of Toronto Mississauga Campus: 13,500 undergraduate students, as well as 575 graduate students
Easy access to anywhere in the city
Many transit options including highway access, bike paths,
Mississauga Transit, GO Transit, and LRT- Square One
Several nearby main branches for major banks such as RBC and ICICI.
Mississauga Celebration Square one major street away.
Living Arts Center and the Art Gallery of Mississauga
Trillium Health Partners – Mississauga Hospital on the intersection of Hurontario Street and Queensway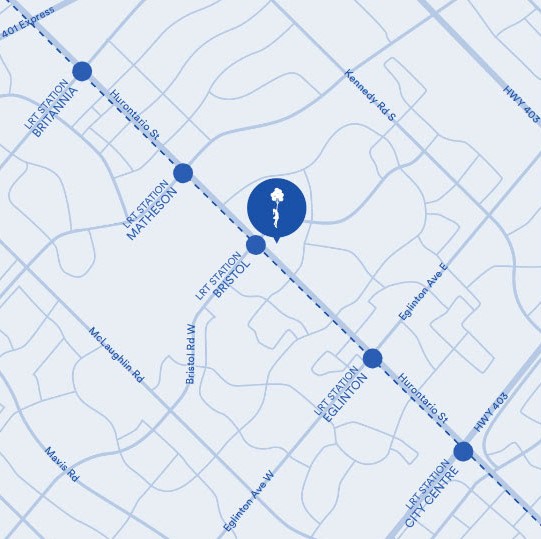 By 2046, the city's population will increase by 41.3%, gaining another 2.9 million people
18.3% Growth in Mississauga
27.9% Growth in Peel
21.7% Growth in the City of Toronto
+5% Job Growth
Fastest Growing Region in Ontario
+17% Average Resale Condo Price Increase Year over Year
+43% Average Increase in Condo Sales Year over Year
+15% Average Increase in Condo Rental Price
+16.4% Condo Price Growth Year over Year