ACCEPTING WORKSHEET FOR EARLY ACCESS
Fill in the Online Worksheet for Priority Access!!!
ONLINE WORKSHEET
WELCOME TO CALEDON TRAILS.
New Release
April 7th, 2021
Caledon Trails is an exquisite collection of towns, semis, and singles at the intersection of Mayfield Drive and McLaughlin Road. The classic charm of Caledon makes this location one of the GTA's most sought-after communities.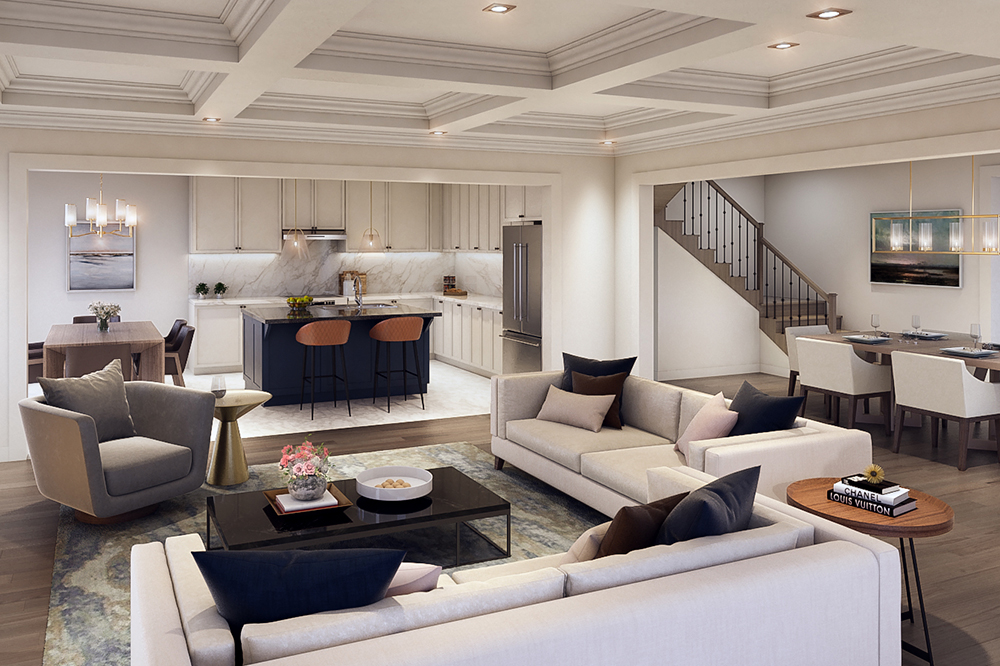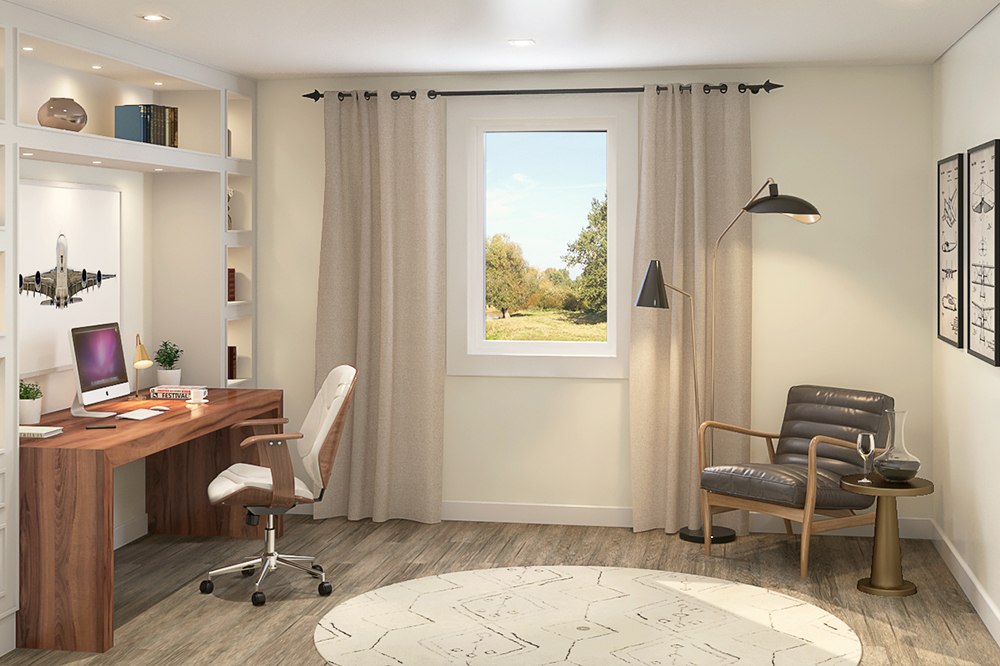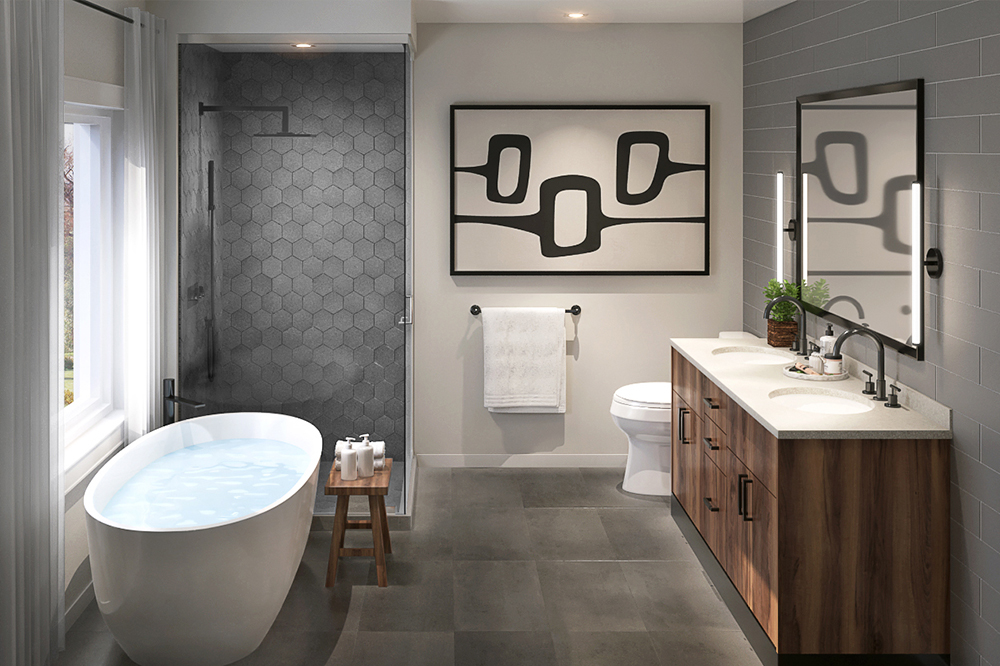 EXPERIENCE THE ULTIMATE IN CRAFTMANSHIP & STYLE
Featuring distinct, timeless home designs in a variety of
elevations and lot sizes, exquisite craftsmanship and an ideal location, Caledon Trails has something for even the most astute home buyer. Here, you'll find a wide selection of home styles in a perfect location surrounded by parks, trails, and conservation areas
BIG TIME AMENITIES, SMALL TIME CHARM.
While the town of Caledon offers a relaxed lifestyle, the Caledon Trails community has many modern amenities just minutes away. There are quaint local art studios, shops and boutiques, exquisite local restaurants, as well as convenient access to transit. For nature loving homebuyers, Caledon Trails offers virtually endless hiking trails and pristine conservation areas – even equestrian parks. Head out and enjoy exploring Cheltenham Badlands, Forks of the Credit Conservation Area, and the Belfountain Conservation Area, as well as more than 20 additional preserved natural areas within 30 minutes of the community.
Experience all of this and more at Caledon Trails.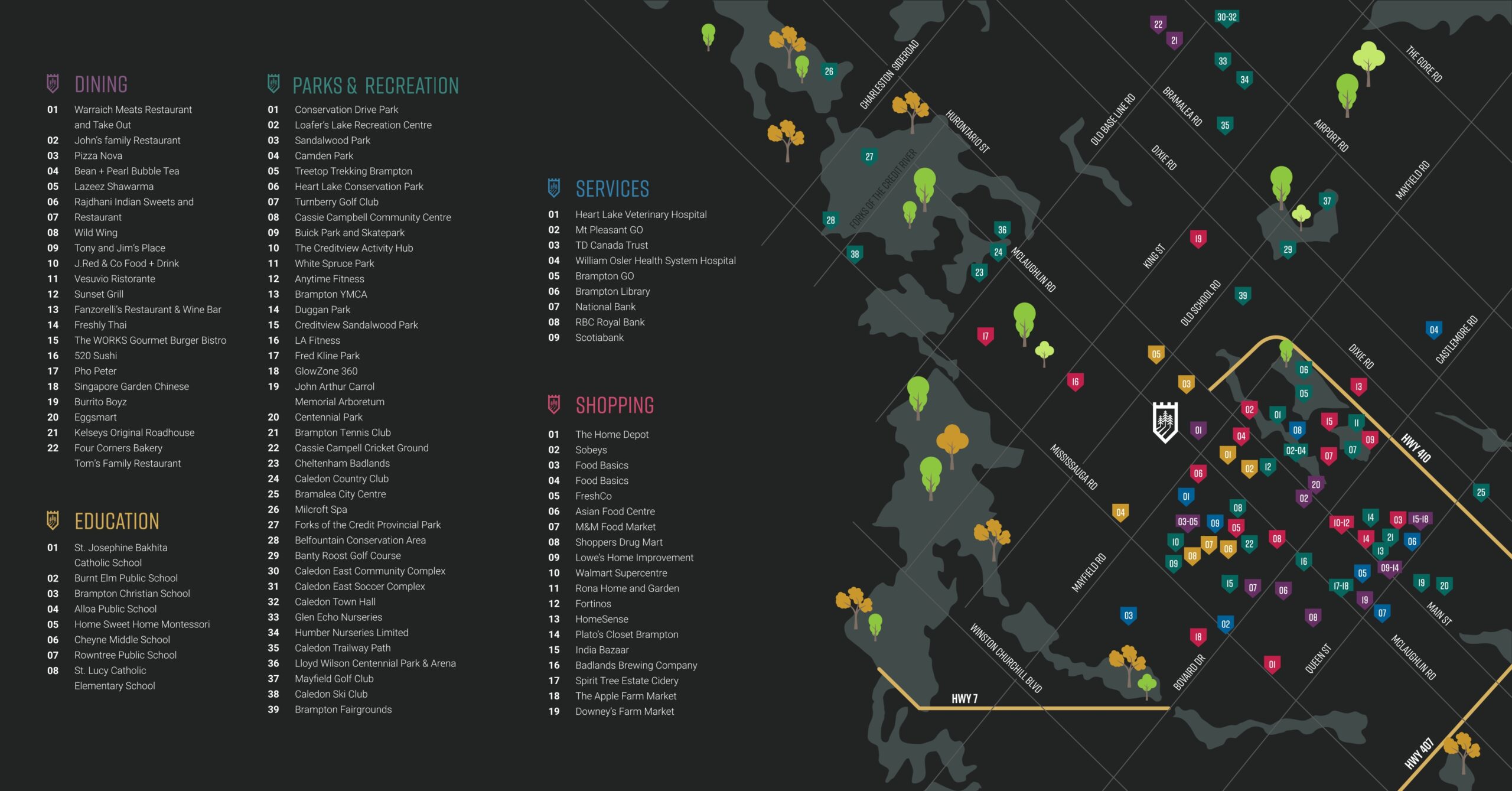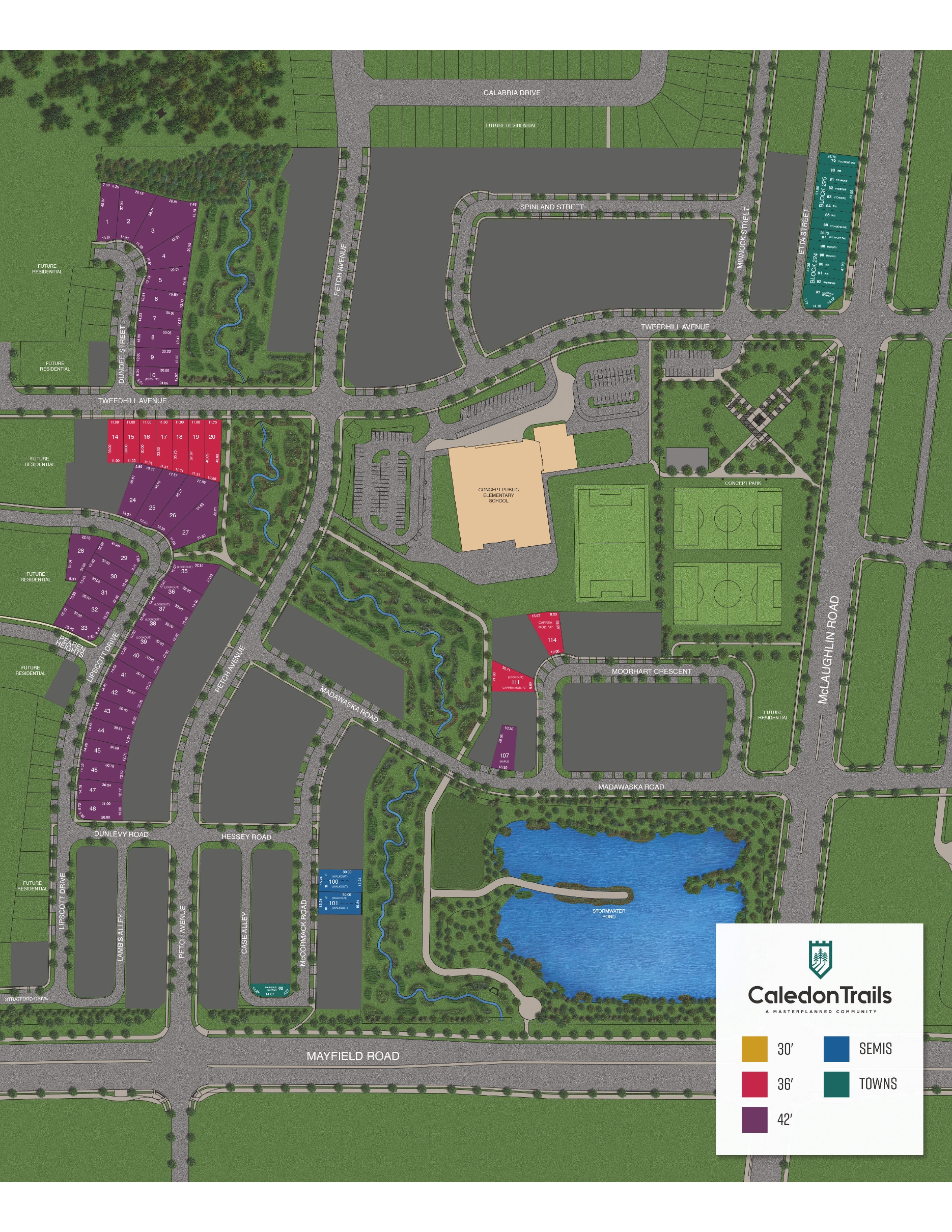 Note: All fields are required for a complete worksheet, in order to get allocated unit.


Since 1976, Laurier Homes has developed a formula for meeting and exceeding the expectations of our Home Owners whether you are purchasing your first or your eighth home from us. We start by researching the needs of our potential customers, integrating today's modern features with elements of design and lifestyle, while incorporating architectural details and harmonious streetscapes into each community.
Our consistent hands on approach and our dedication to service excellence bear witness to our steadfast commitment to our Home Owners, many who are repeat buyers from generation to generation in all of our projects.
With over five decades of experience, Yorkwood Homes is recognized as one of the most respected builders in the industry. Owned and operated by Norman and Myer Godfrey, Yorkwood builds the finest family homes and communities in the GTA. From starter homes to multi-million dollar custom residences, Yorkwood's hands-on approach touches every aspect of its business, from construction to customer service and beyond. The result of this approach is a legacy of more than 10,000 exceptional homes and award winning communities. Yorkwood Homes — a family business built on over 55 years of home building experience.