CONDOS COMING SOON TO QUEENSWAY
A game-changing
condominium,
for an avenue that's
changing it's game
Reina is a complete reinvention of urban condominium living.
Named after the Spanish word for queen, it is the first all-female development in Canada. We'rebuilding a better condo by doing things differently — through community collaboration, new perspectives, and a commitment to multigenerational living. What does a condominium look like when it's inspired, designed and executed by women? Not only is it spectacularly beautiful, with sinuous architecture and interiors, but it also fosters a stronger sense of community, making the building feel like its own neighbourhood. With a wide variety of layouts, multipurpose amenities and tailored programming and activities, residents can connect, spend time together and make new friends of all ages and stages of life. And all of this is located on what is becoming one of Toronto's great residential avenues – The Queensway – in an established residential district called Queensway Village. This is what makes Reina a welcoming community you and your family can call home.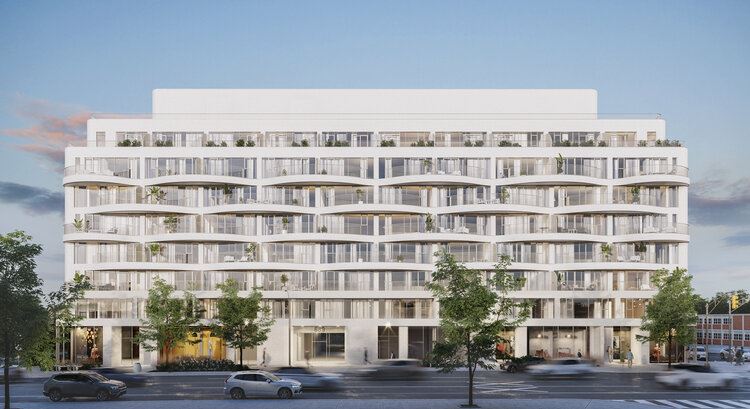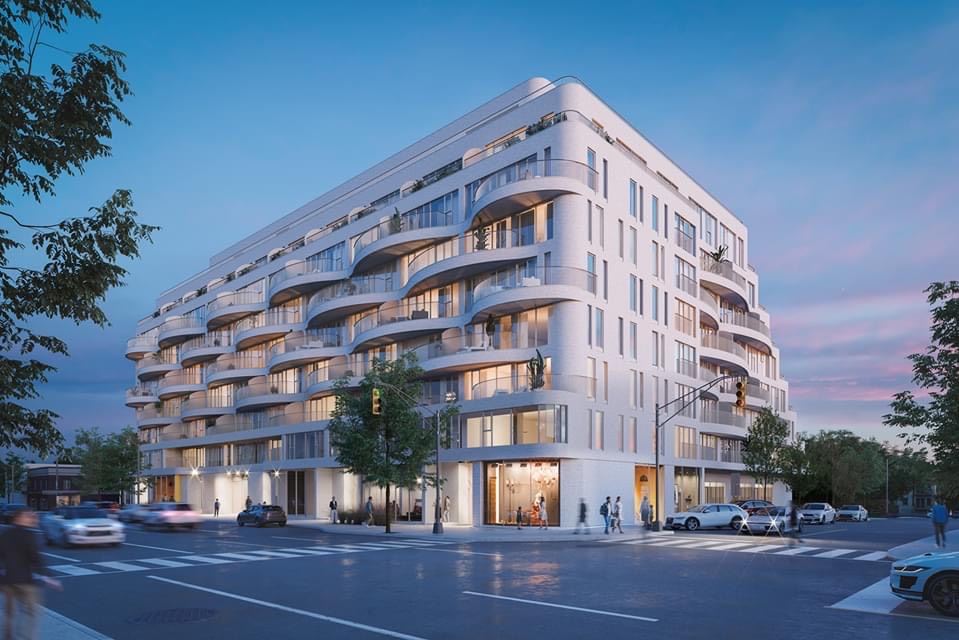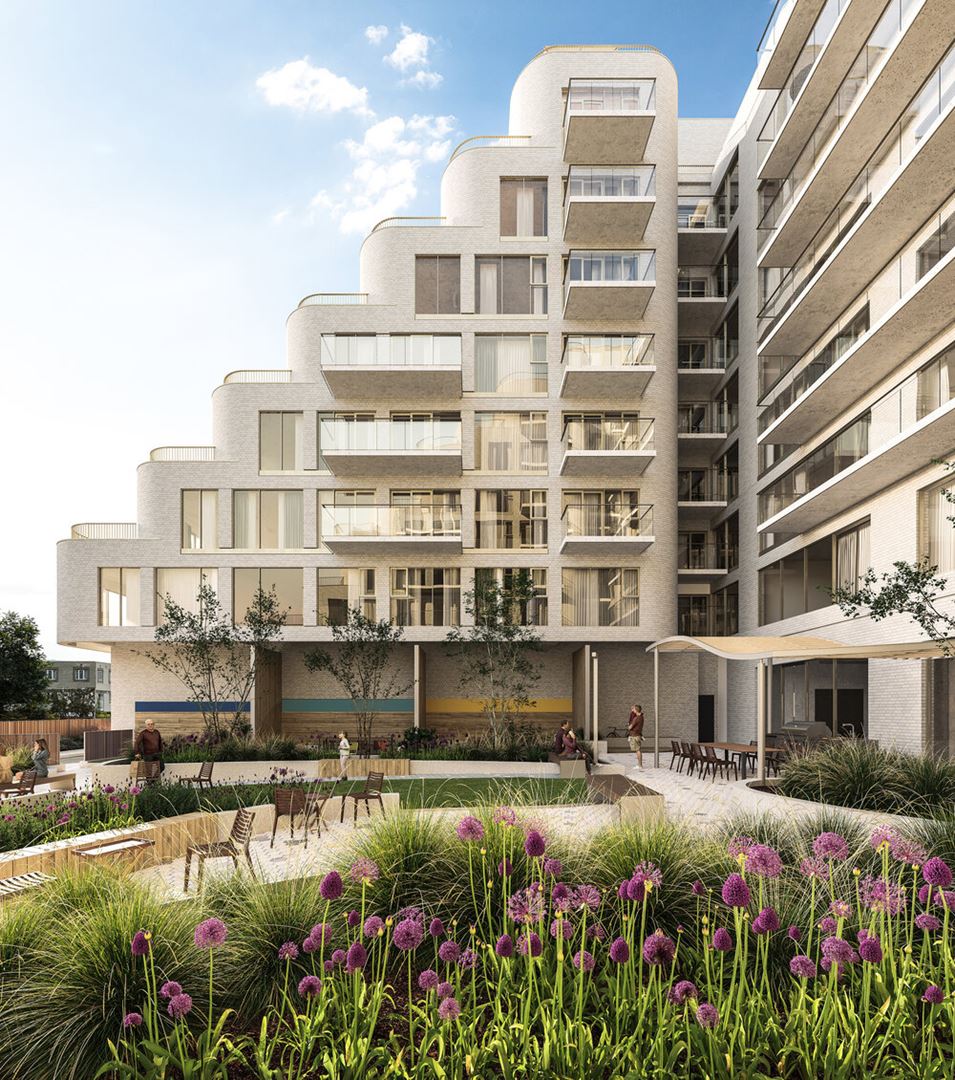 REGISTER FOR FIRST ACCESS
QUICK FACTS
Developer: Urban Capital & Spotlight Development
Address: 689 The Queensway, Etobicoke, ON
Pricing: From Low $500's
Occupancy: October 2023
Stories & Suites: 9 Stories / 200 Suites
Suite Types: One Bedroom – Three Bedroom Suites
Suite Sizes: 500 Sqft – 1867 Sqft
Maintenance Fees: .59/Sqft
Parking: $50,000, $45,000 (suites 2 Bedroom or Larger)
Locker: $7000, $6000 (795 Sqft or Larger)
Deposit Structure: $5,000 bank draft on signing
Balance to 5% in 30 Days
5% on January 15, 2021
5% on January 15, 2022
5% on January 15, 2023
Incentives: VIP Pricing & Floor Plans, First Access to the Best Availability, Capped Development Levies, Assignment, Leasing & Property Management Services Available, Free Lawyer Review of Your Purchase Agreement, Free Mortgage Arrangements
Suite Finishes: Laminate Flooring Throughout, Stone Kitchen Counter Tops, Stainless Steel Kitchen Appliances, Stacked Washer & Dryer and more
Building Amenities: Approximately 5,100 square feet of interior amenities designed with all ages in mind. This space includes:
• Gym
• Yoga studio
• Community room
• Kids playroom
• Sound(less) room
• Hobby room
• Games room
• Library
• Snack shack
• Parcel room
• Sharing library
• Pet wash
• Stroller parking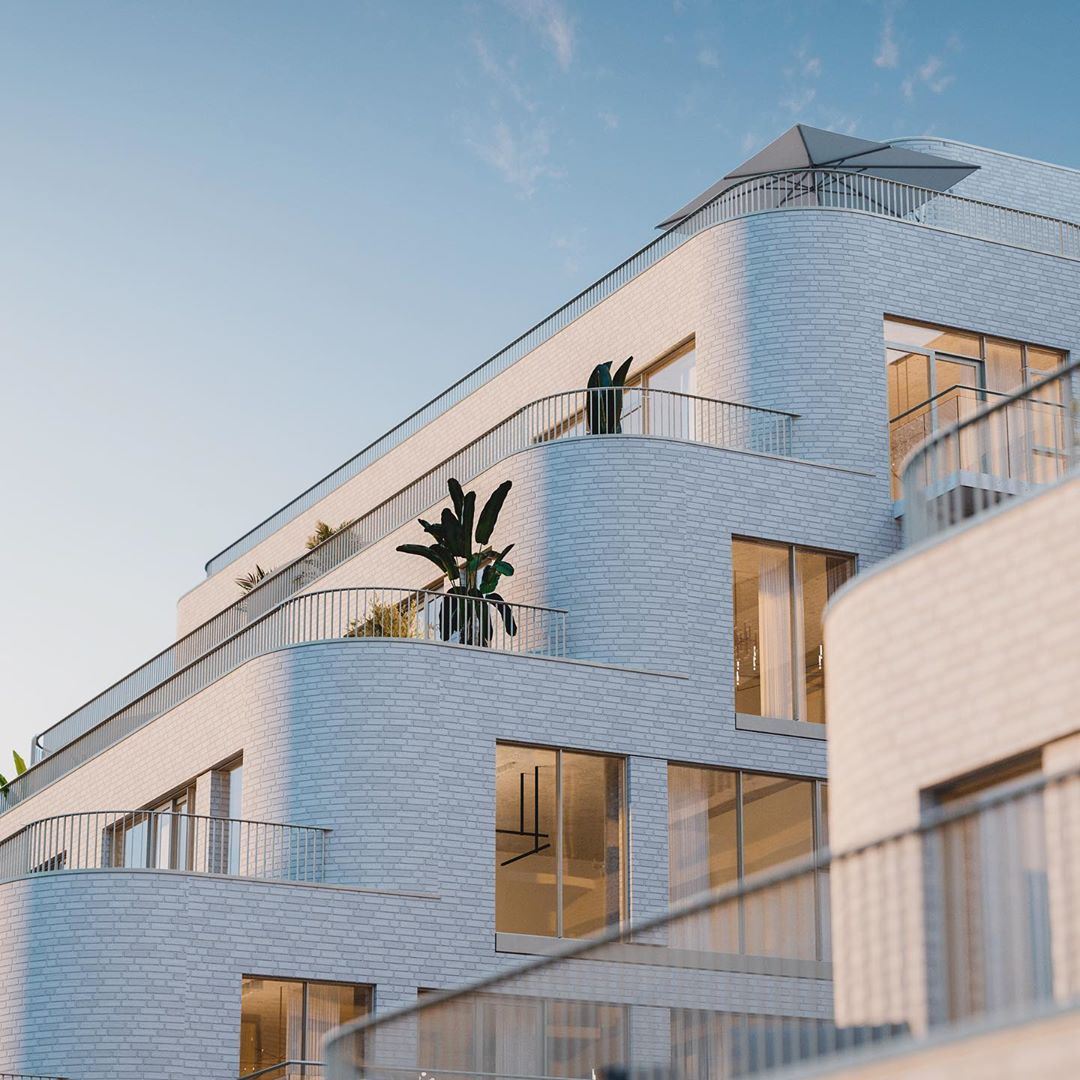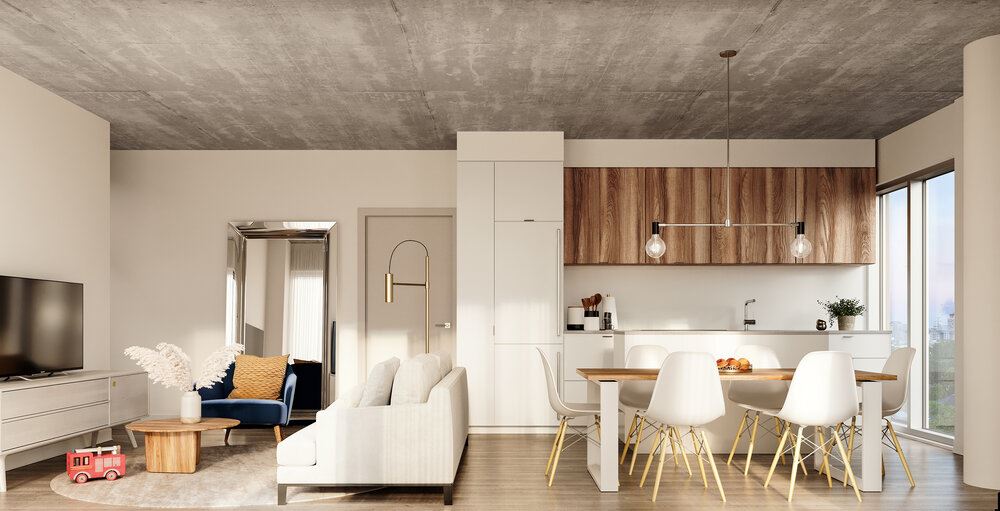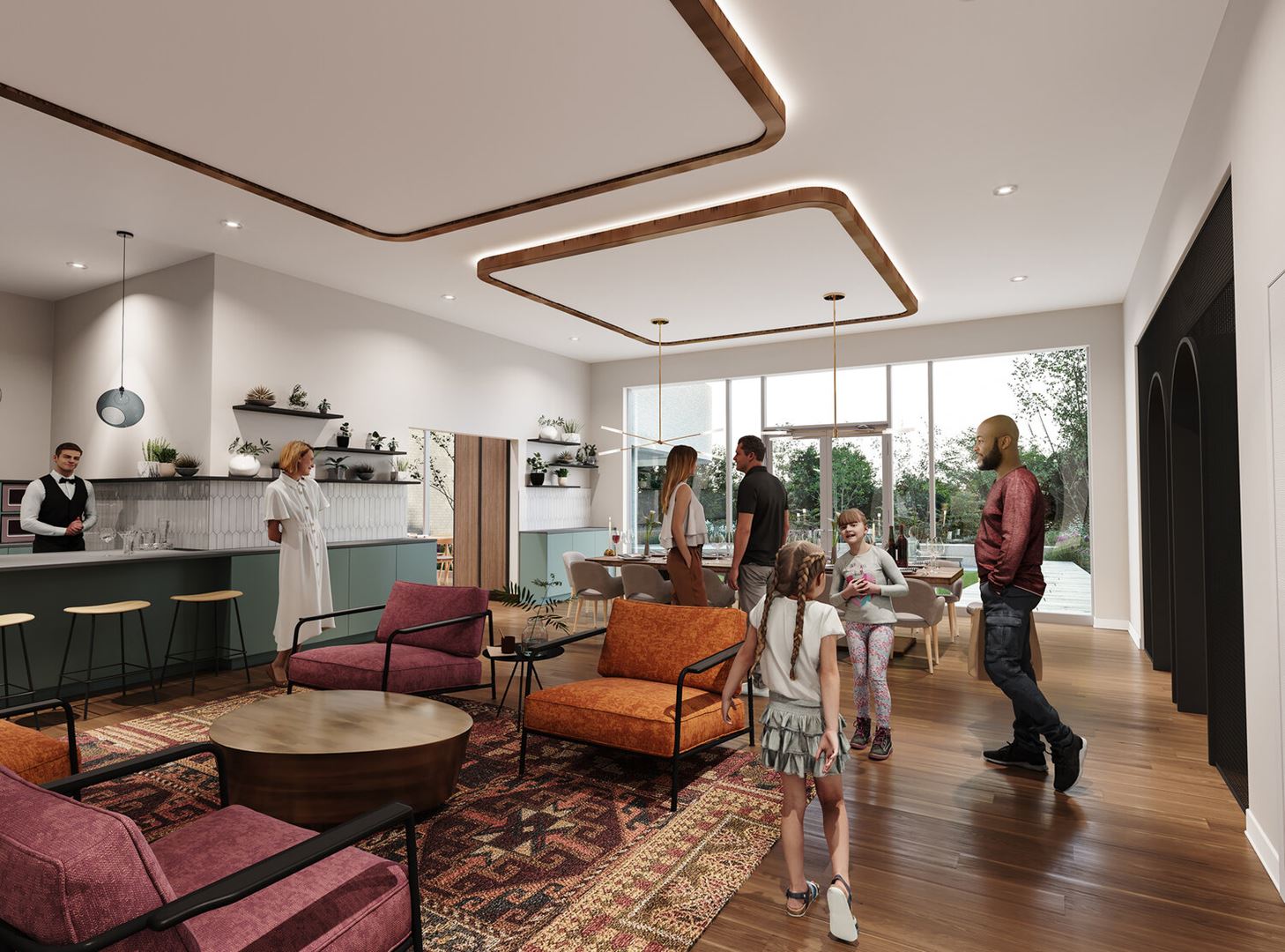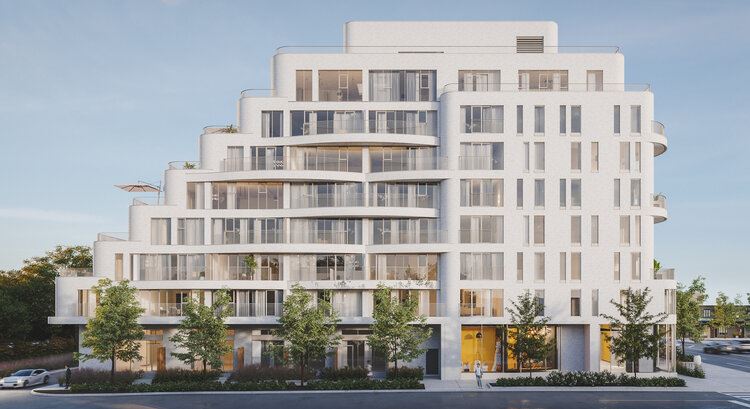 WHY TO INVEST IN REINA CONDOS
Amazing Pricing – Suites start from the $500,000's with suites from the $800's per square foot – making it one of the best prices for a new launch in the 416 area.
A Great Location – Located at the Queensway & Royal York, an incredible neighbourhood with a lot of growth in near future.
Transportation – Perfectly located just 5 minutes from the Gardiner Expressway, 4 minutes from the Mimico GO Station, 5 minutes from Royal York Station and just steps from multiple TTC Transit stops.
Shopping – Fantastic assortment of Big Box Stores like Costco, IKEA, Metro, LCBO, and Shoppers Drug Mart less than 5 minutes away. You are also just 5 minutes from CF Sherway Gardens which features over 200 stores, services and dining options for you to enjoy.
A Top Developer- Developed by Urban Capital (developer of River City, M City, Smart House and much more)

Blazing a trail. Pushing the envelope. Changing our mindset.
Since we started out with our 48-unit Camden Lofts development back in 1996, these have been our touchstones. That project, on dusty Camden Street in the then hollowed out Fashion District west of Toronto's downtown, broke the mold of Toronto development. Urban living. Raw space. Cubic footage rather than square footage. Camden was borne out of a belief that the then de-industrialized parts of our cities could come alive again as vibrant urban centres. That design-focused urban condominiums could compete with suburban homes. That there were people who wanted more. Camden was followed by our 66-unit Charlotte Lofts, just across Spadina, and our first Ottawa development, the East Market. That project, a mighty 420 units, brought what we had learned from Camden and Charlotte to our then conservative national capital, and established that people outside that little world called downtown Toronto also craved our urban living concept. Since those early days we have delivered over 3,500 urban condominiums, with another 1,000 now under construction and several thousand in the pipeline, totalling over $2 billion in development. In 2003 we added Montreal to the mix; in 2009 we brought acclaimed Saucier + Perrotte Architectes to Toronto for our River City development; and in 2013 we expanded to Winnipeg and Halifax. Our work has pushed the envelope or pioneered, be it in terms of urban location, high-end yet functional design, or green living. Today we are continuing that DNA, with new markets, new architectural approaches, new interior features and layouts, and new environmental measures. You could also call this heading "Our philosophy" or "Our vision." This is the place to talk about what drives you and your business and what's unique about your process. What you write here should be something distinct and interesting about your business that sets it apart from others in the same industry.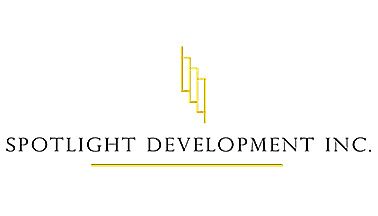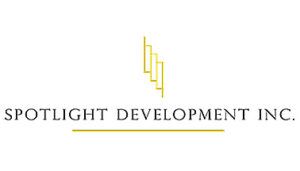 Spotlight Development Inc. is a real estate development firm, specialized in the acquisition of properties for the purpose of redevelopment into high density residential and mixed-use projects. With years of experience in navigating the municipal re-zoning and approval process, we have created value through securing the highest and best-use of various sites, while ensuring a timely and efficient zoning process.
Spotlight Development has successfully formed joint ventures with recognized builders in Greater Toronto Area for construction and development projects. It currently has a number of projects in the pipeline, including a mixed-use building in Toronto at the corner of River and Queen East Streets in partnership with Liberty Development. We are also part of Toronto's first all-female real-estate development team to build Reina Condos in partnership with Urban-Capital, located at The Queensway and Royal York.
The company's reputation has been earned by creating value through repurposing land and its exquisitely designed homes fitting the everyday needs of its customers.